Discover what it's like when dedicated professionals transform high-quality timber into unique, long-lasting floor solutions and maybe find some inspiration for your own floor.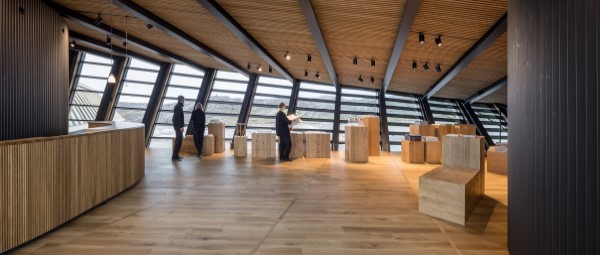 A visitor centre at the icefjord in Ilulissat, Greenland, facilitates the development of the area and Ilulissat as a destination. The centre conveys the spectacular UNESCO-protected nature, its history, and…
Read more
Gallery
Over the years we have designed, developed and manufactured several one-off wooden floors. Below we have compiled some of the best of them in a single inspirational photo archive.