Discover what it's like when dedicated professionals transform high-quality timber into unique, long-lasting floor solutions and maybe find some inspiration for your own floor.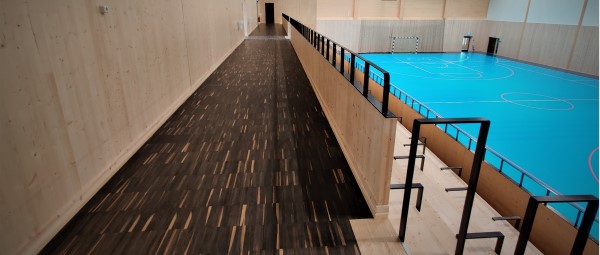 "CIK" is Knivsta's largest construction project to date, costing a total of around 392 million Swedish kroner. The 9,000 m2 of the building provides facilities for all ages and provides…
Read more
Gallery
Over the years we have designed, developed and manufactured several one-off wooden floors. Below we have compiled some of the best of them in a single inspirational photo archive.