Ilulissat Icefjord Centre
The building
A visitor centre at the icefjord in Ilulissat, Greenland, facilitates the development of the area and Ilulissat as a destination. The centre conveys the spectacular UNESCO-protected nature, its history, and culture, as well as the importance of climate change.
Photo: Mir
Name of project
Ilulissat Icefjord Centre
Location
Ilulissat, Greenland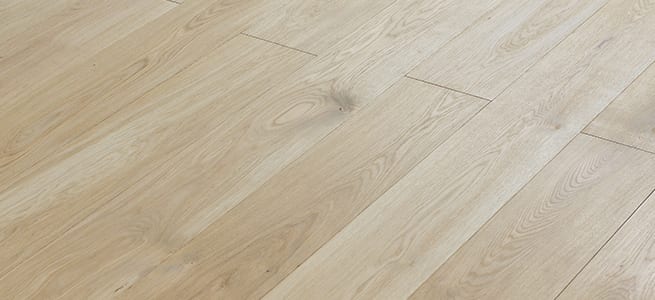 NB:The images of wood types are not grading images
Learn more about Hørning and the world around us in words and images.
Here you can find the latest news and stories about dedicated individuals.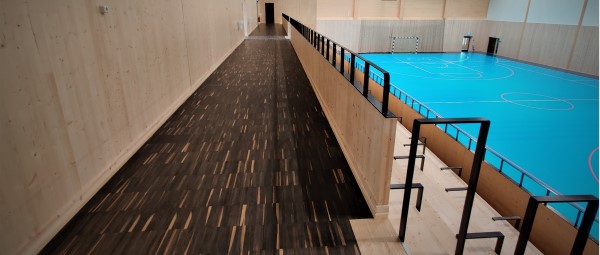 "CIK" is Knivsta's largest construction project to date, costing a total of around 392 million Swedish kroner. The 9,000 m2 of the building provides facilities for all ages and provides…
Read more