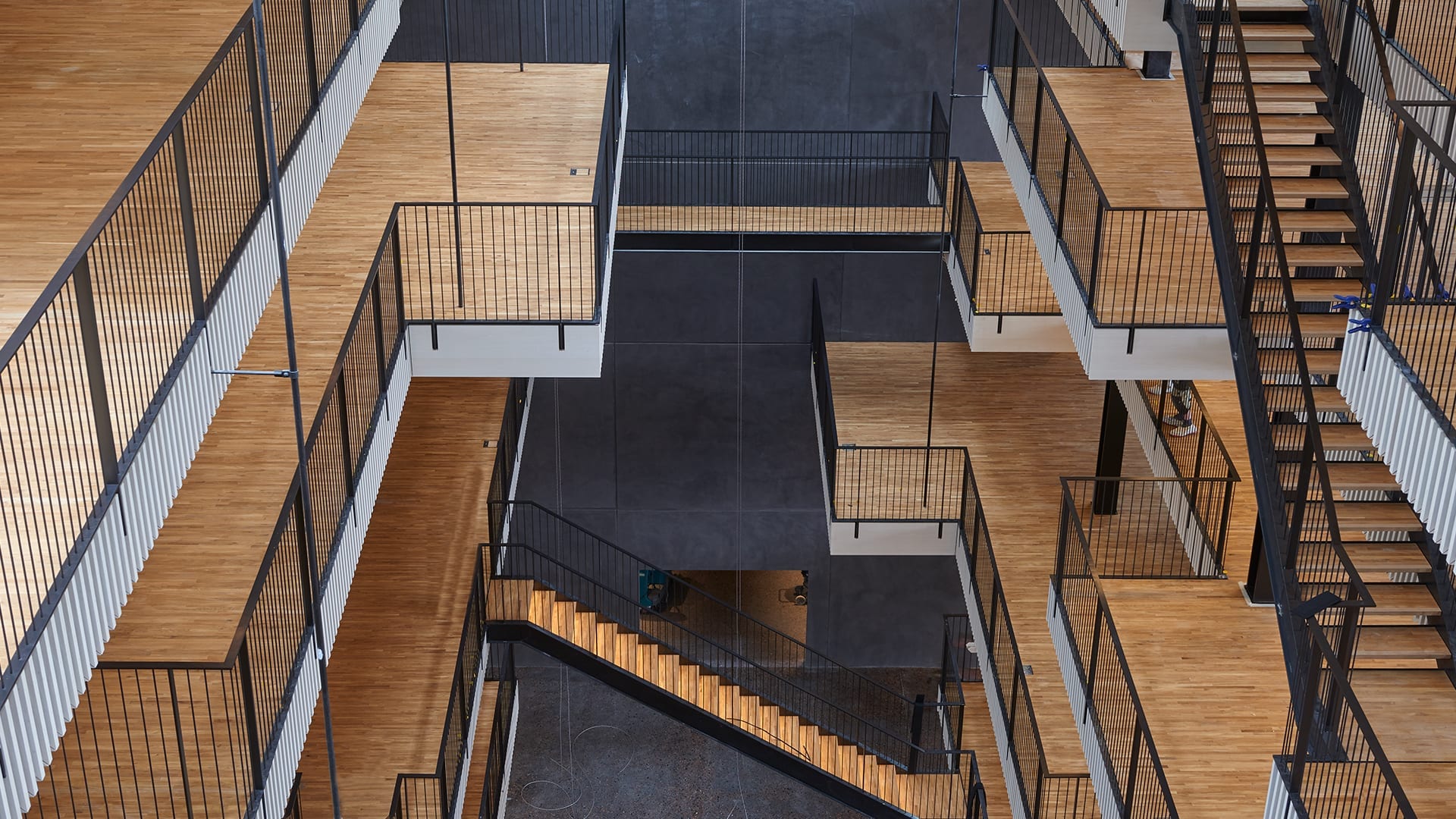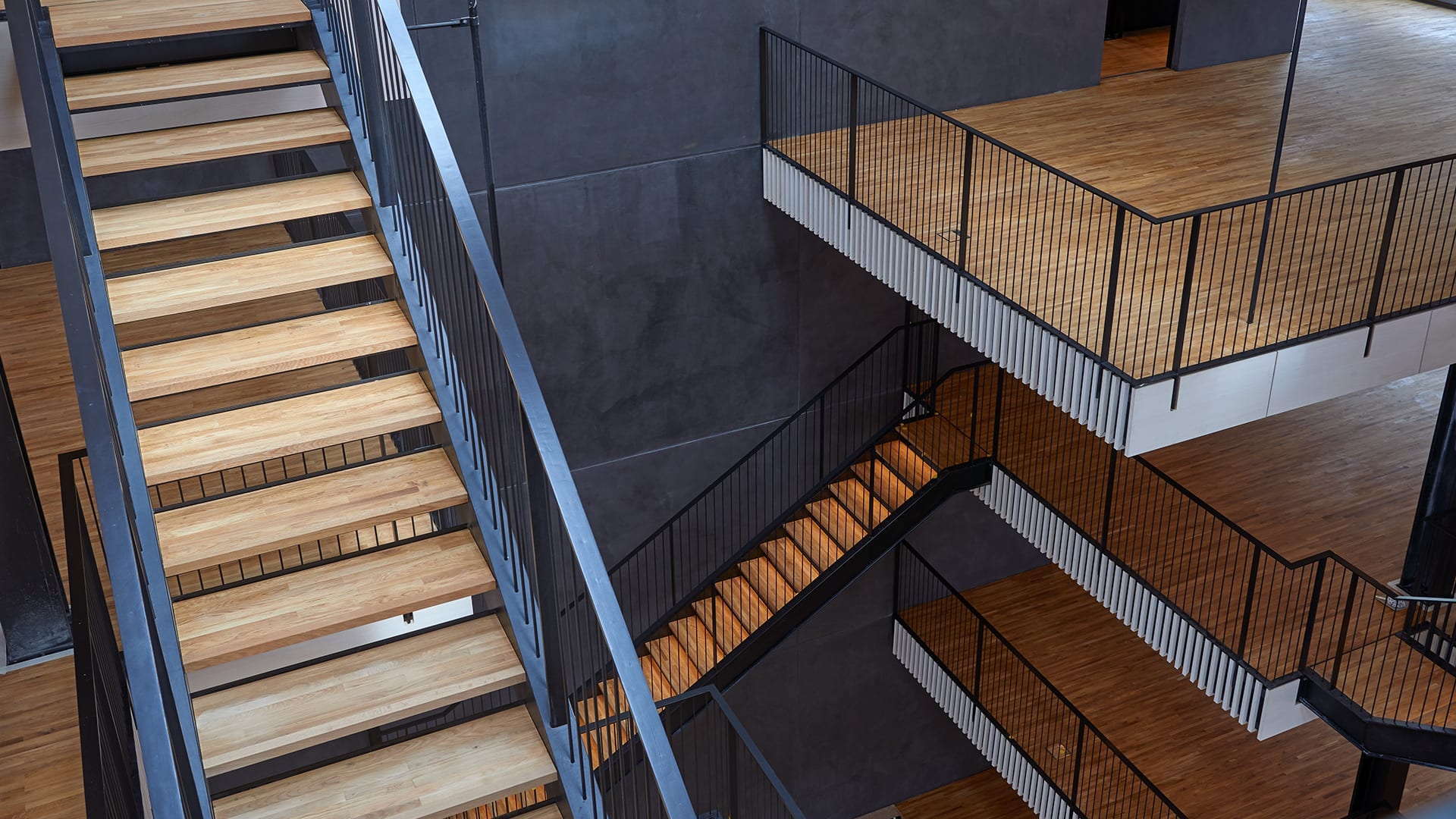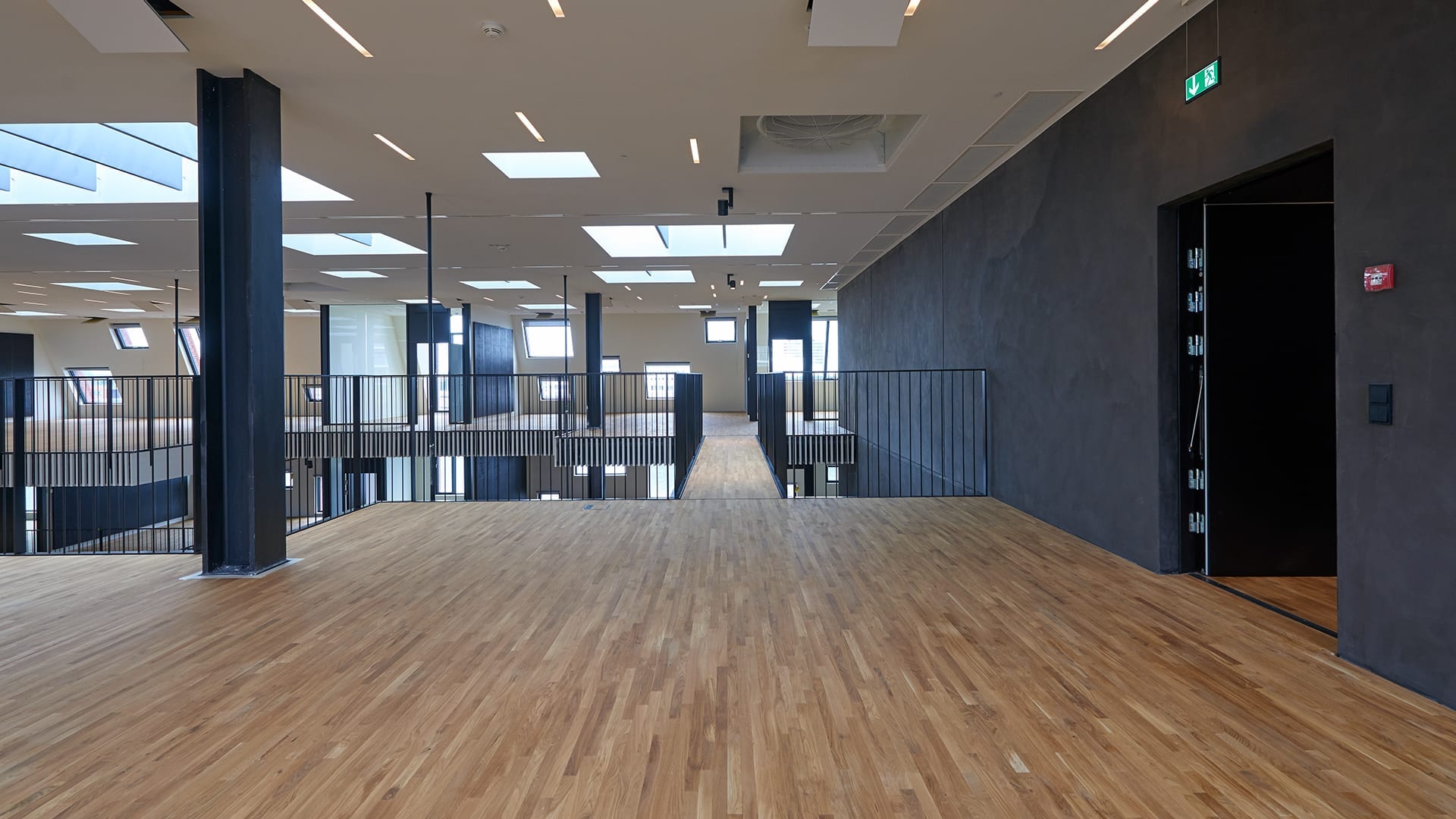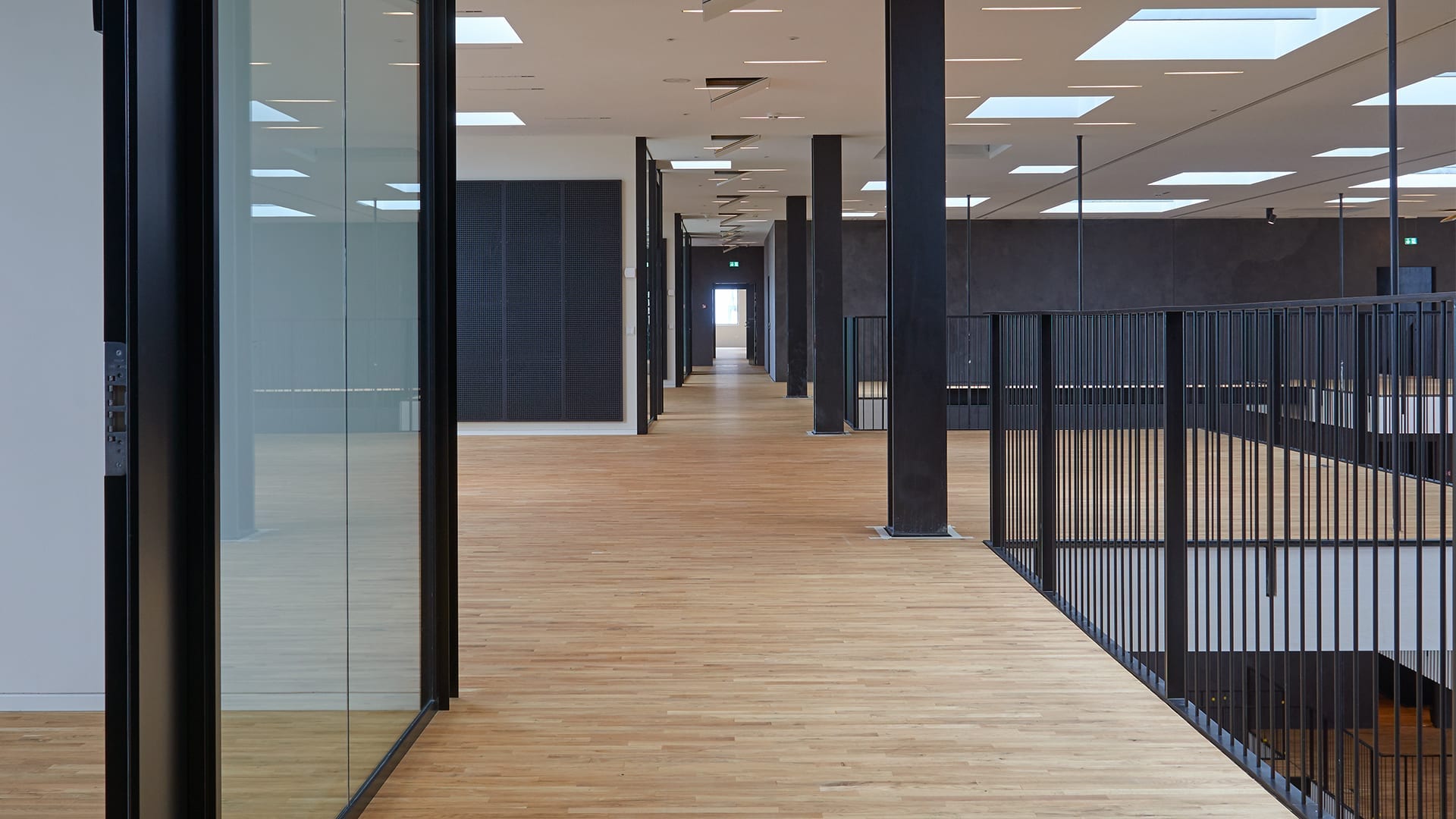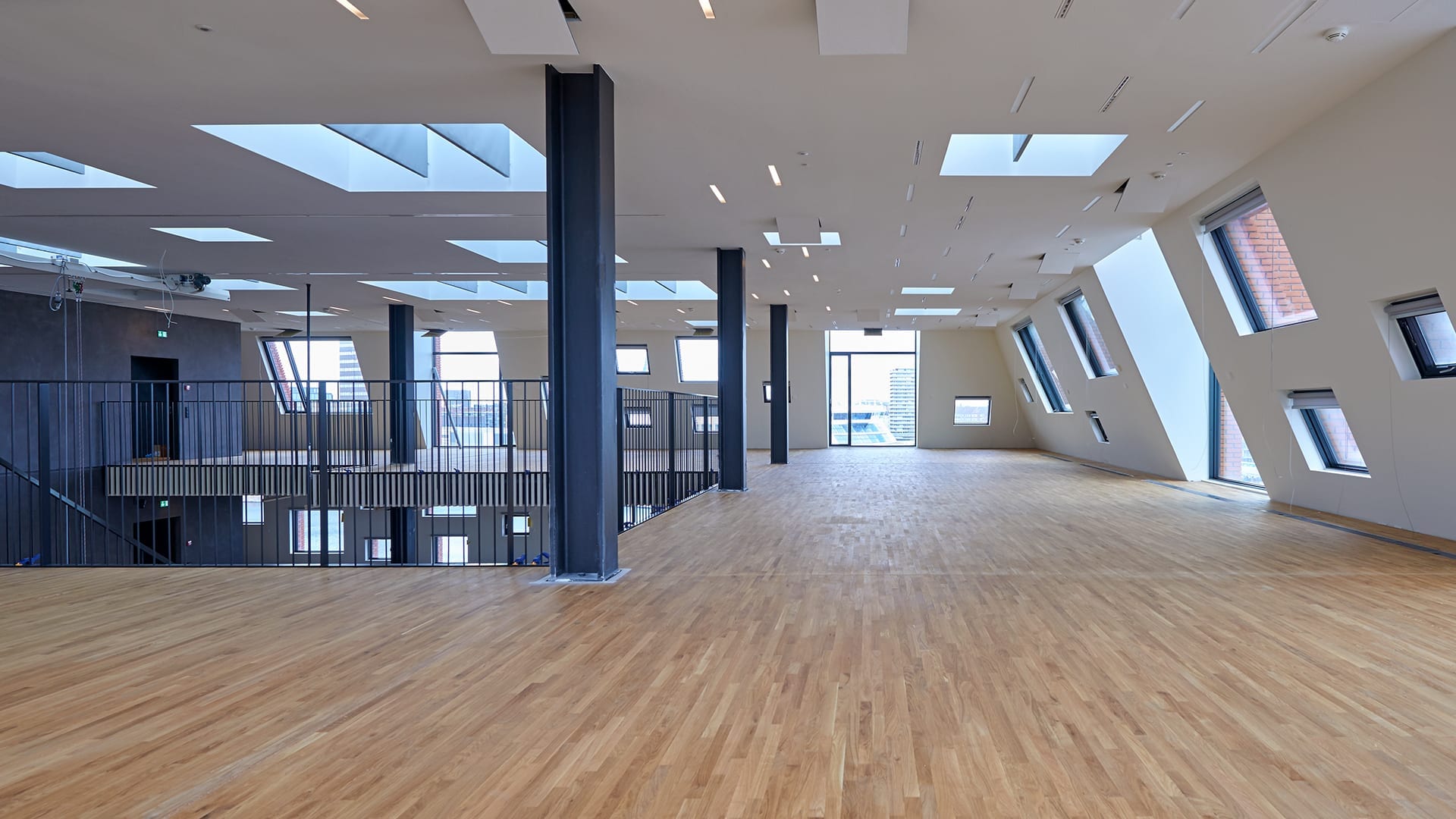 ATP Pakhuset
The building
Pakhuset is a company headquarters with about 650 workplaces, the last and latest in a series of large, solitary buildings on the west side of Langelinie pier. The architecture of the building is a contemporary interpretation of the historic harbour warehouses with a simple and rustic, yet highly detailed and textural appearance with brick as the principal motif.
Choice of floor solution
Our unique experience in the field of bespoke flooring solutions resulted here in an equally unique solution: extra long, extra narrow FSC-certified parquet strips in oak, laid in an elegant progression.It is a visually striking, but also highly durable floor, which also resulted in significantly reduced installation costs, because the parquet strips came ready-oiled, so did not require subsequent processing. It is a visual and top quality solution, in which anything unnecessary has been cut away. In our opinion, it was, and still is a great idea.
Location
Langelinie Allé, 2100 København K, Danmark
Architect
Lundgaard & Tranberg
Product
40 mm parquet staves, treated with natural oil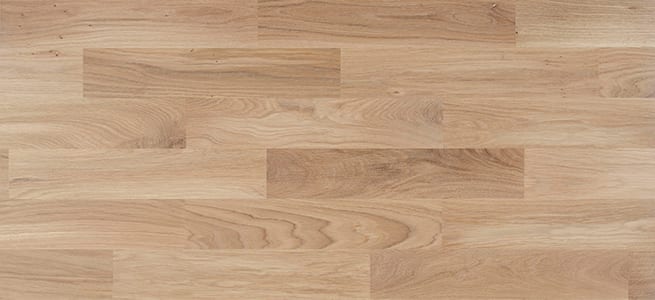 NB:The images of wood types are not grading images
Learn more about Hørning and the world around us in words and images.
Here you can find the latest news and stories about dedicated individuals.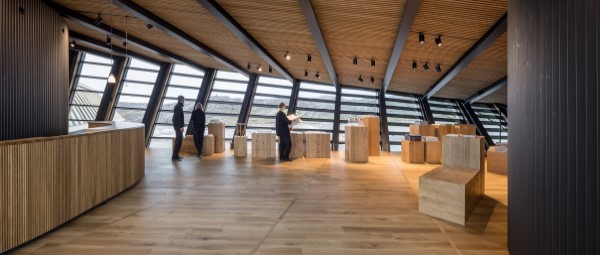 A visitor centre at the icefjord in Ilulissat, Greenland, facilitates the development of the area and Ilulissat as a destination. The centre conveys the spectacular UNESCO-protected nature, its history, and…
Read more