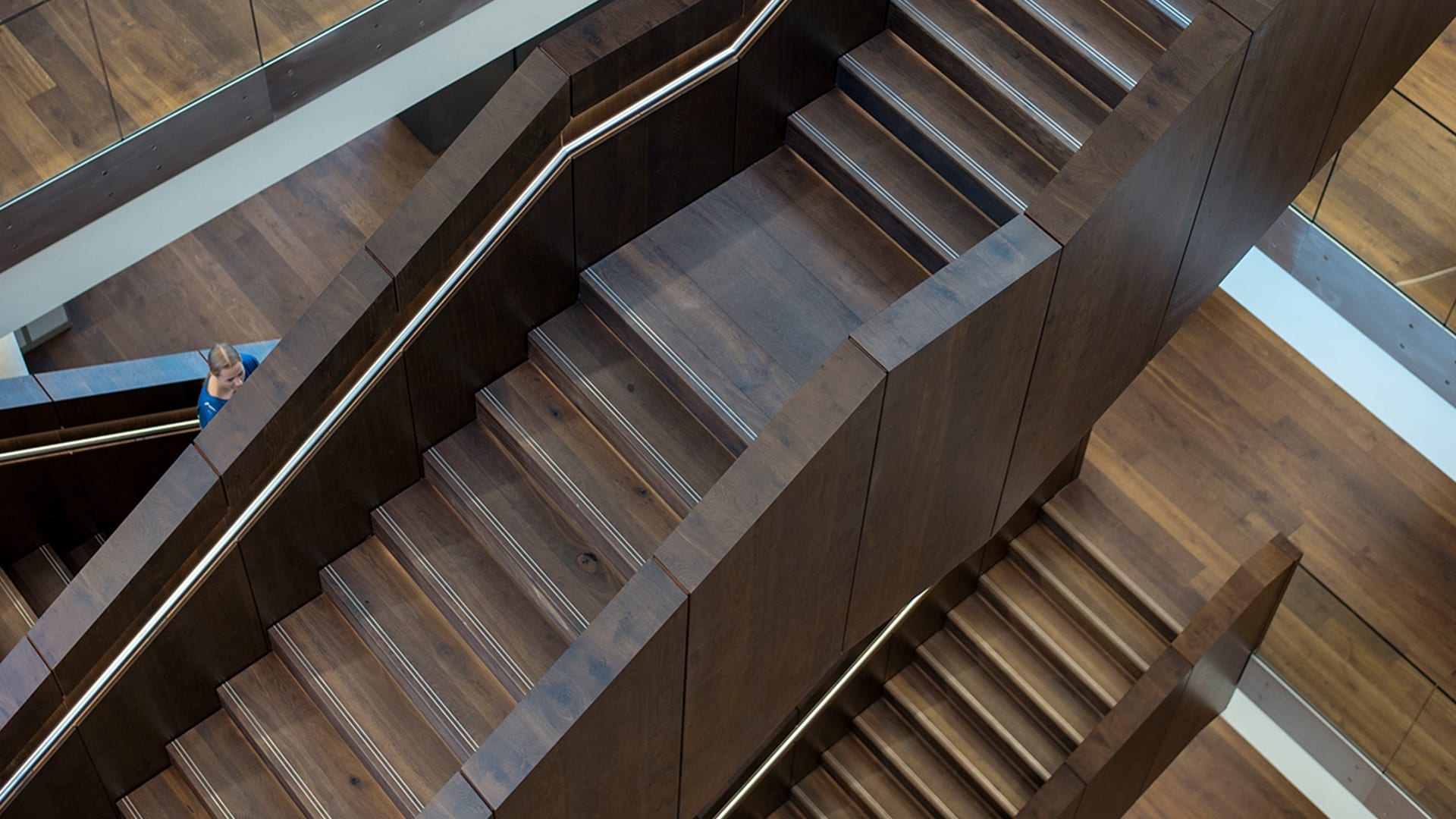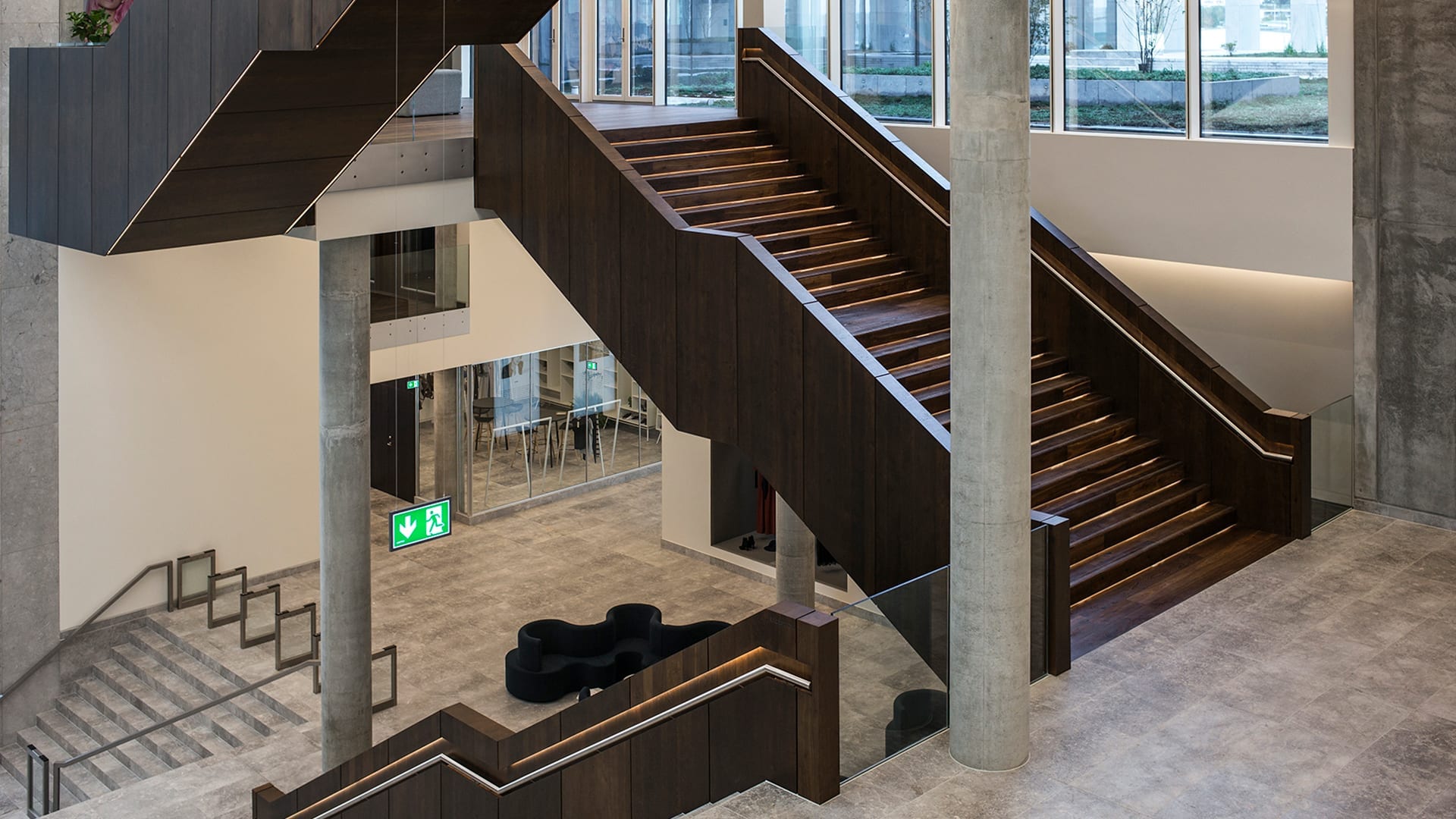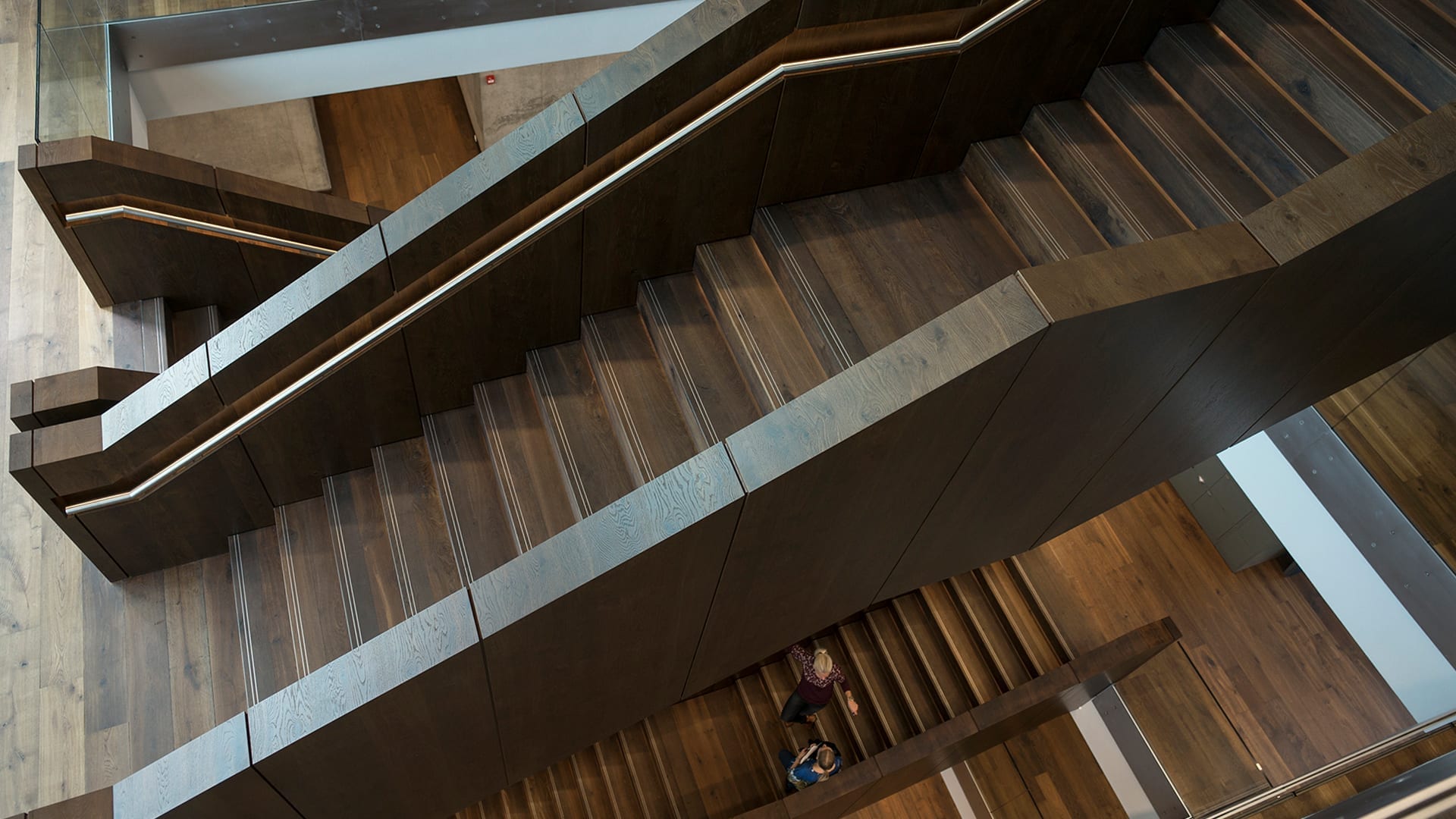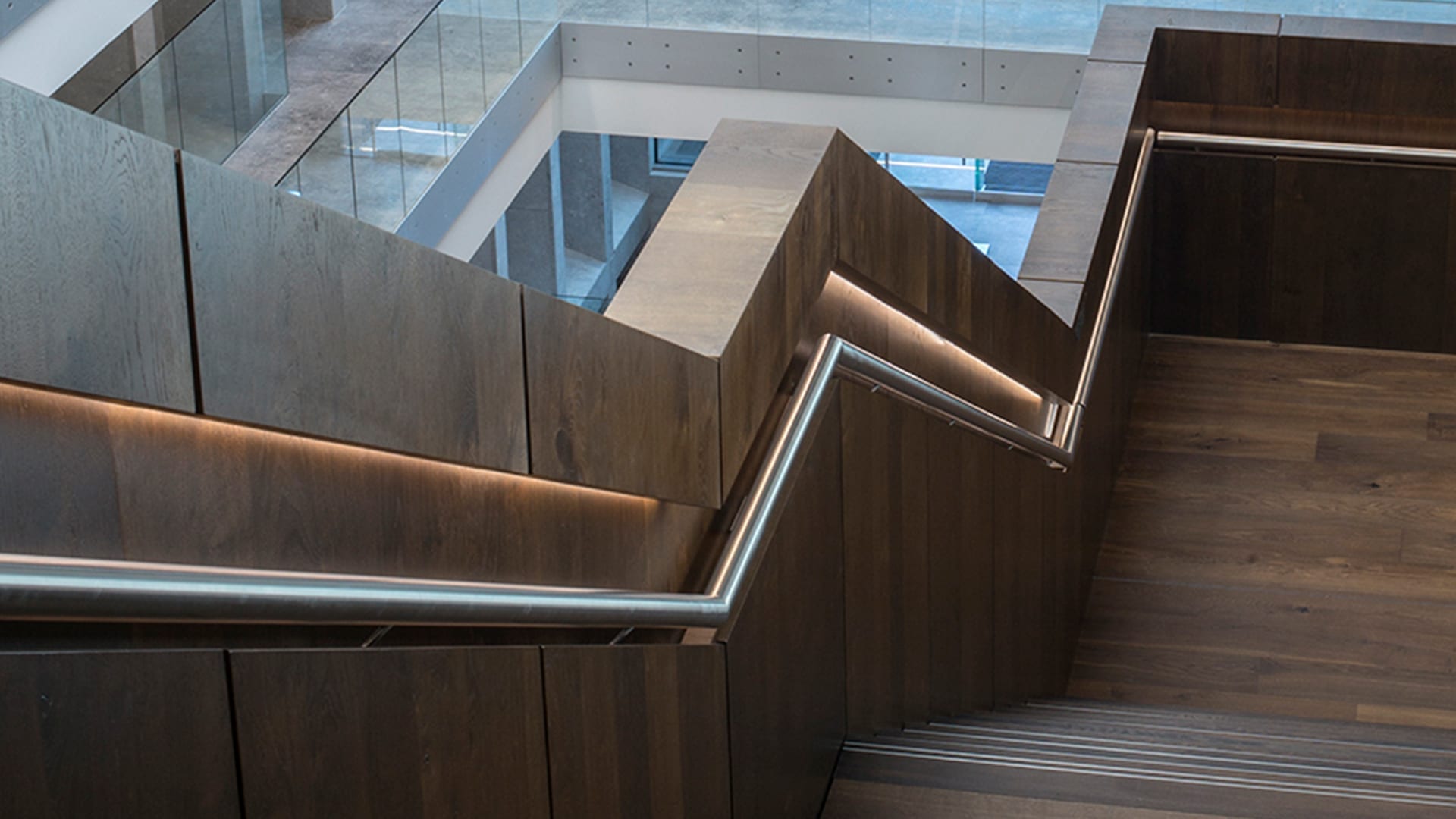 Bestseller
The building
The building complex of the clothing company, Bestseller is made up of a number of north- and south-facing office buildings, staggered in relation to each other. The mixture of offices, showrooms, warehouses and open areas gives the sense of being in a town within the town. The complex, which has canals and water on all four sides, marks the entry point to the new, urban district on Aarhus' waterfront.
Choice of floor solution
The client and the architect had a clear vision for the project: a 100% unique, smoked and rustic expression at floor level: naturally, with uncompromising high quality. Sometimes this type of specific requirement really fuels creativity. We are definitely proud of the solution we came up with. Firstly, we had to achieve a very specific shade in the smoking process. Secondly, there was the challenge of applying this process to the large volumes the project required. This added an entirely different dimension to the challenge. We had to come up with new, innovative solutions. And that's what we think is such fun.
Name of project
Bestseller
Location
Inge Lehmanns Gade 2, 8000 Aarhus, Danmark
Year of construction
2015 and 2016
Product
Solid plank / herringbone parquet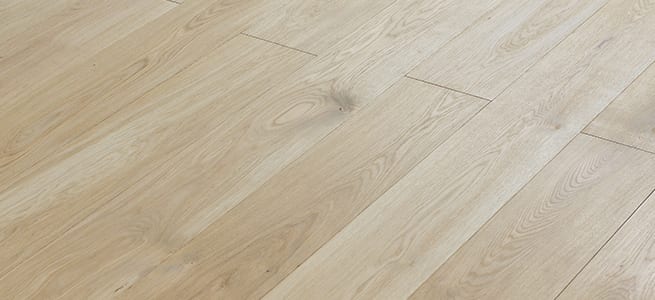 NB:The images of wood types are not grading images
Learn more about Hørning and the world around us in words and images.
Here you can find the latest news and stories about dedicated individuals.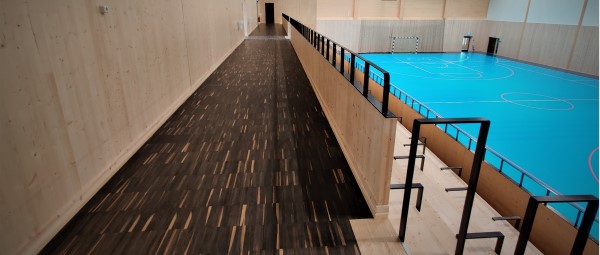 "CIK" is Knivsta's largest construction project to date, costing a total of around 392 million Swedish kroner. The 9,000 m2 of the building provides facilities for all ages and provides…
Read more