National Museum of Oslo, Norway
The building
The National Museum of Oslo will be open for visitors in 2022, and holds, conserves, exhibits and promotes national and international extensive collections of art, architecture, and design. Over 100,000 works will be exhibit at the museum, and will mix old and new art, dating from the 1830's and up until today. The museum is in The City Hall Square in Oslo and will be the largest cultural Centre in Scandinavia.
Choice of floor solution
In such a large project as the National Museum Oslo, it is crucial to choose a durable, high-quality floor so that it can withstand many years of heavy traffic. At HØRNING, we are of course proud to once again be chosen and confirmed that we are the right supplier of solid wood floors for large international projects.
https://www.nasjonalmuseet.no/
Photo: Ina Wesenberg
Name of project
National Museum of Oslo
Architect
Kleinhus+Schuwerk
Product
Origin plank, End Grain Floor, Solid Parquet Block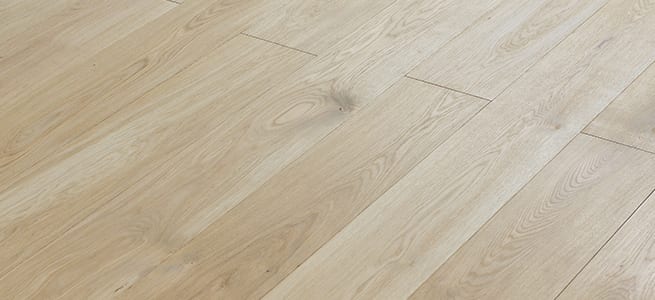 NB:The images of wood types are not grading images
Learn more about Hørning and the world around us in words and images.
Here you can find the latest news and stories about dedicated individuals.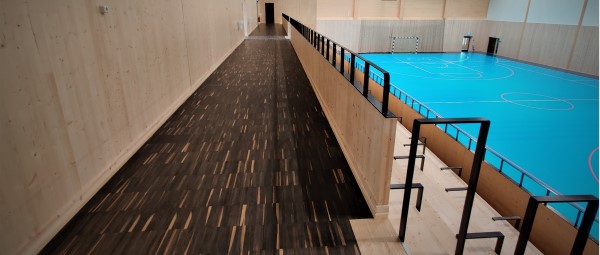 "CIK" is Knivsta's largest construction project to date, costing a total of around 392 million Swedish kroner. The 9,000 m2 of the building provides facilities for all ages and provides…
Read more