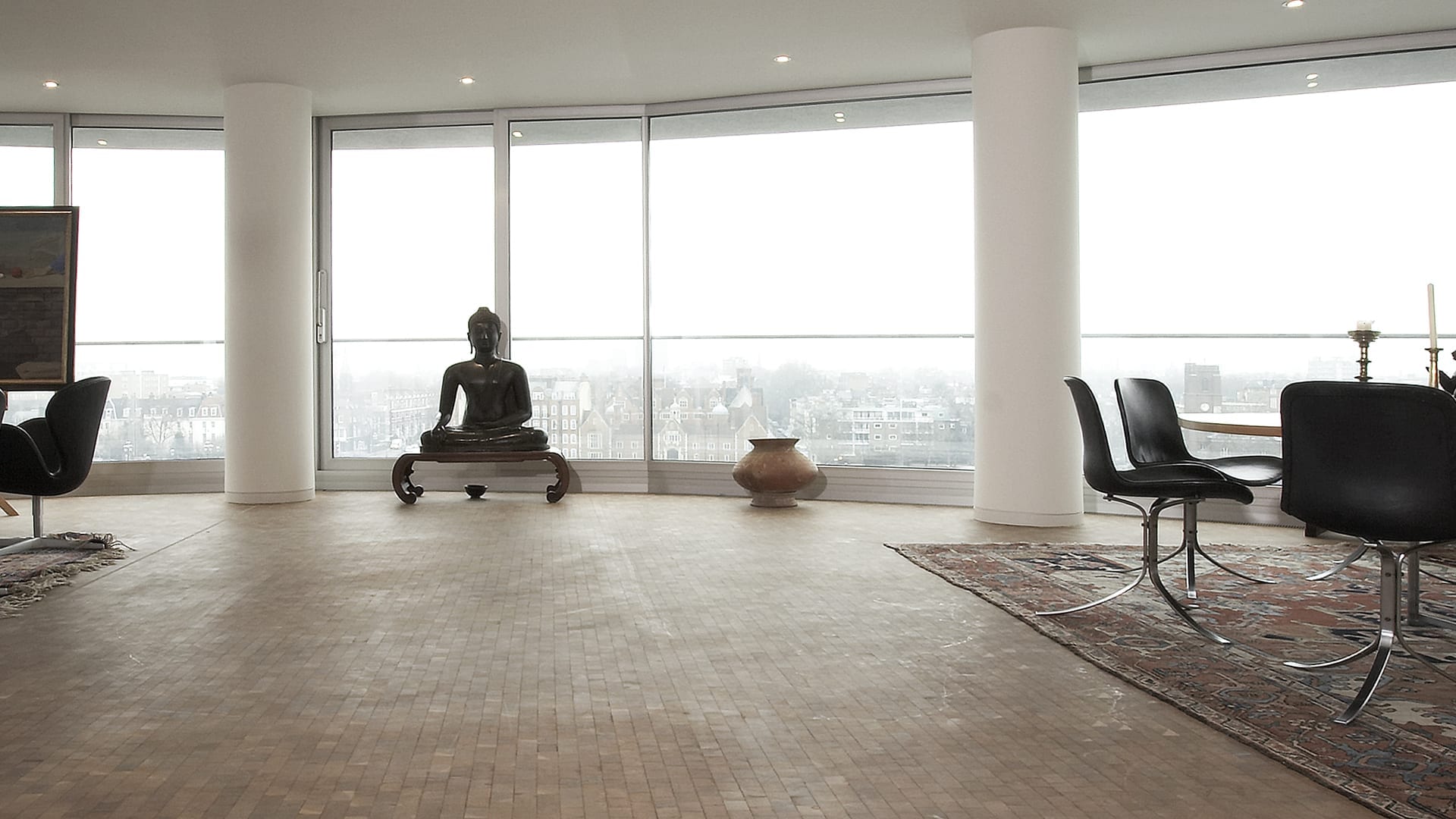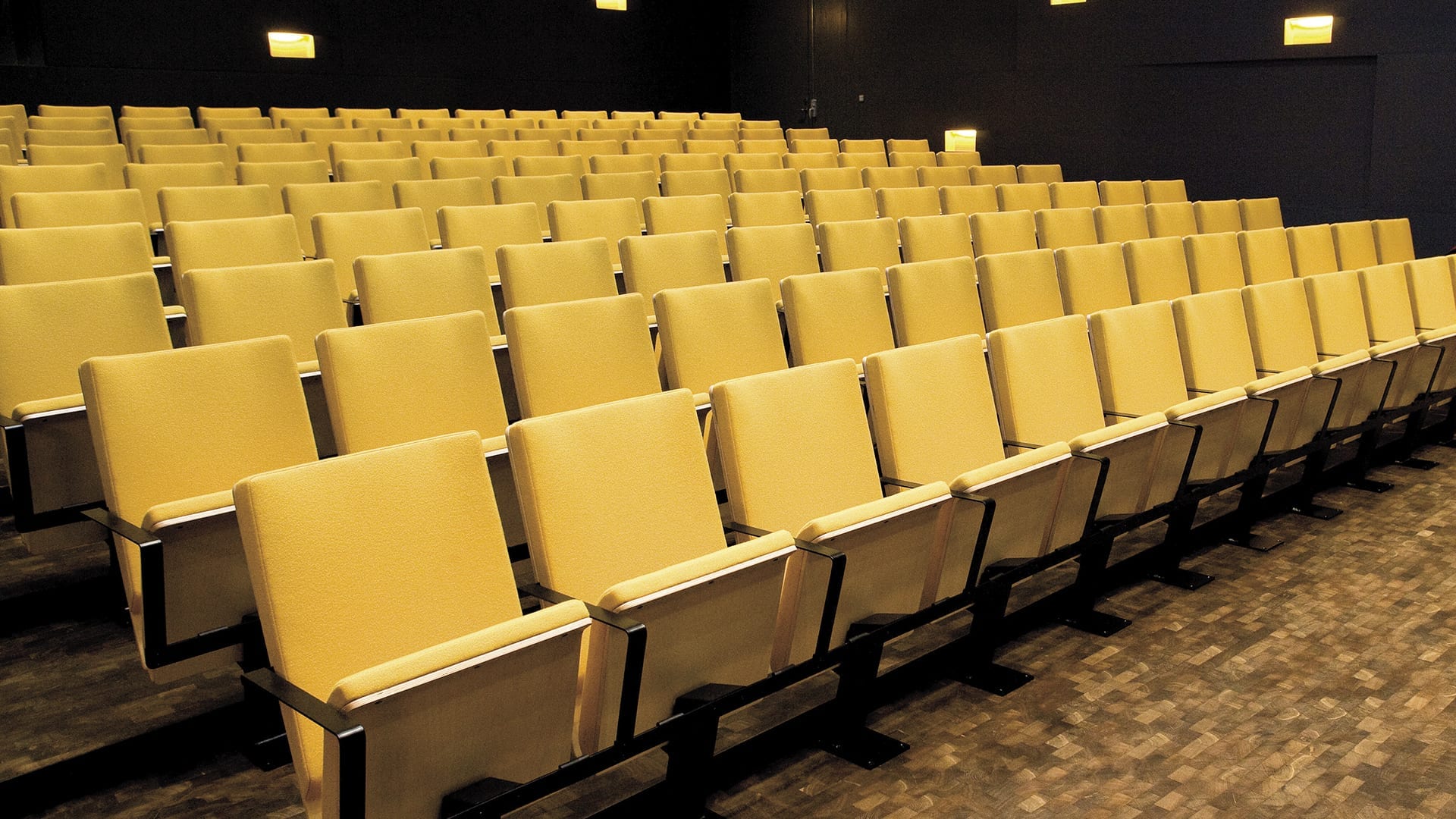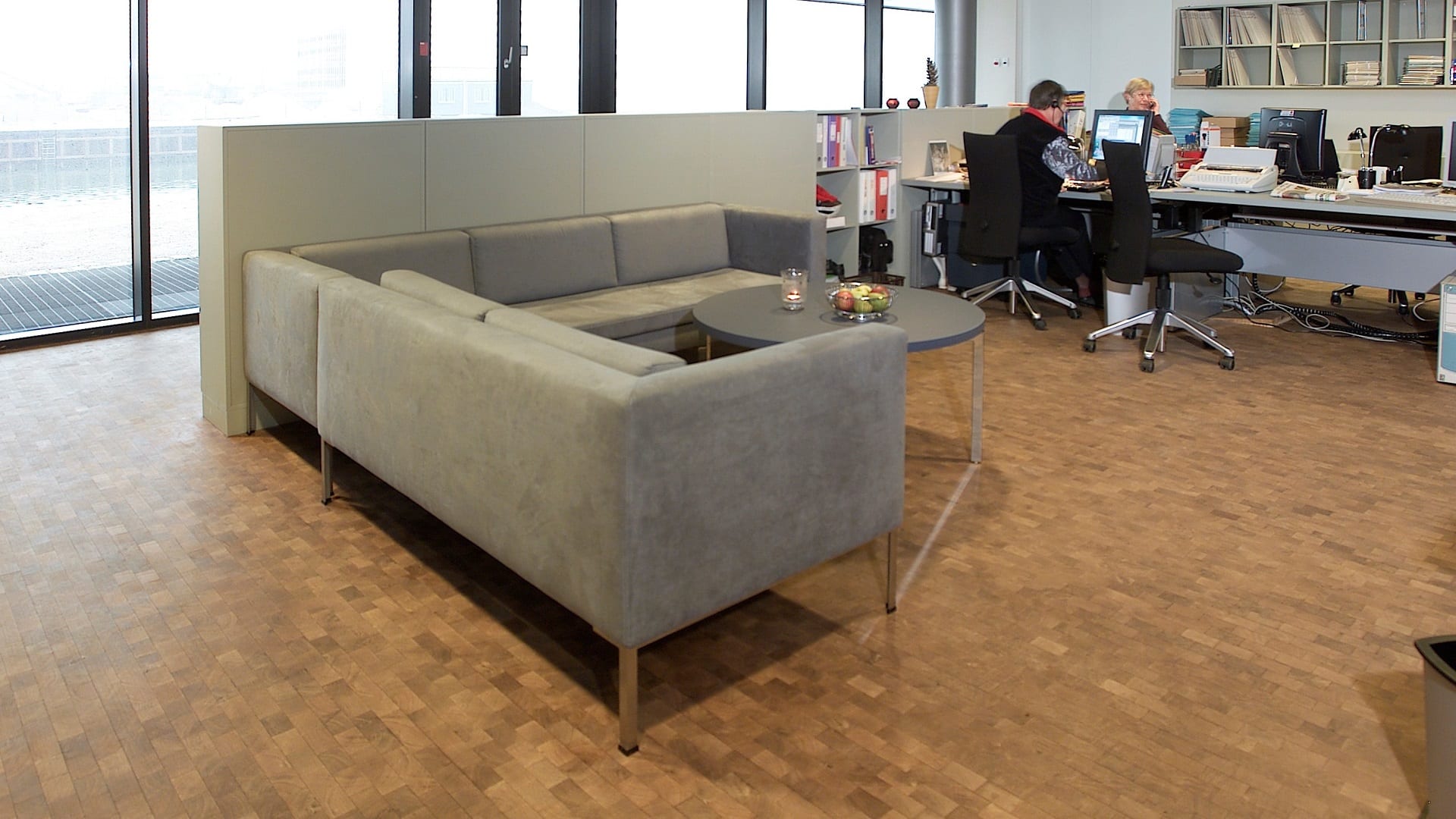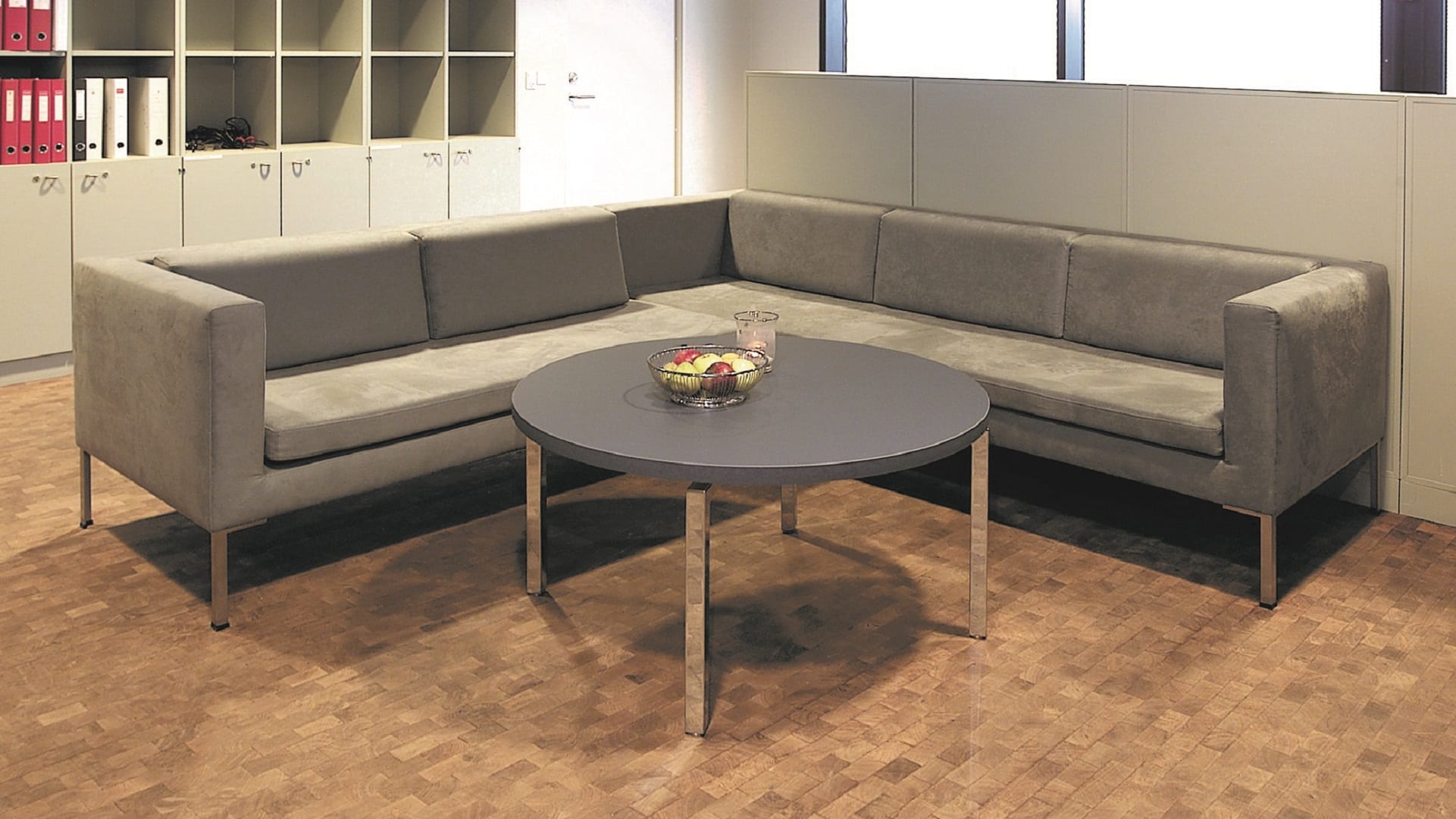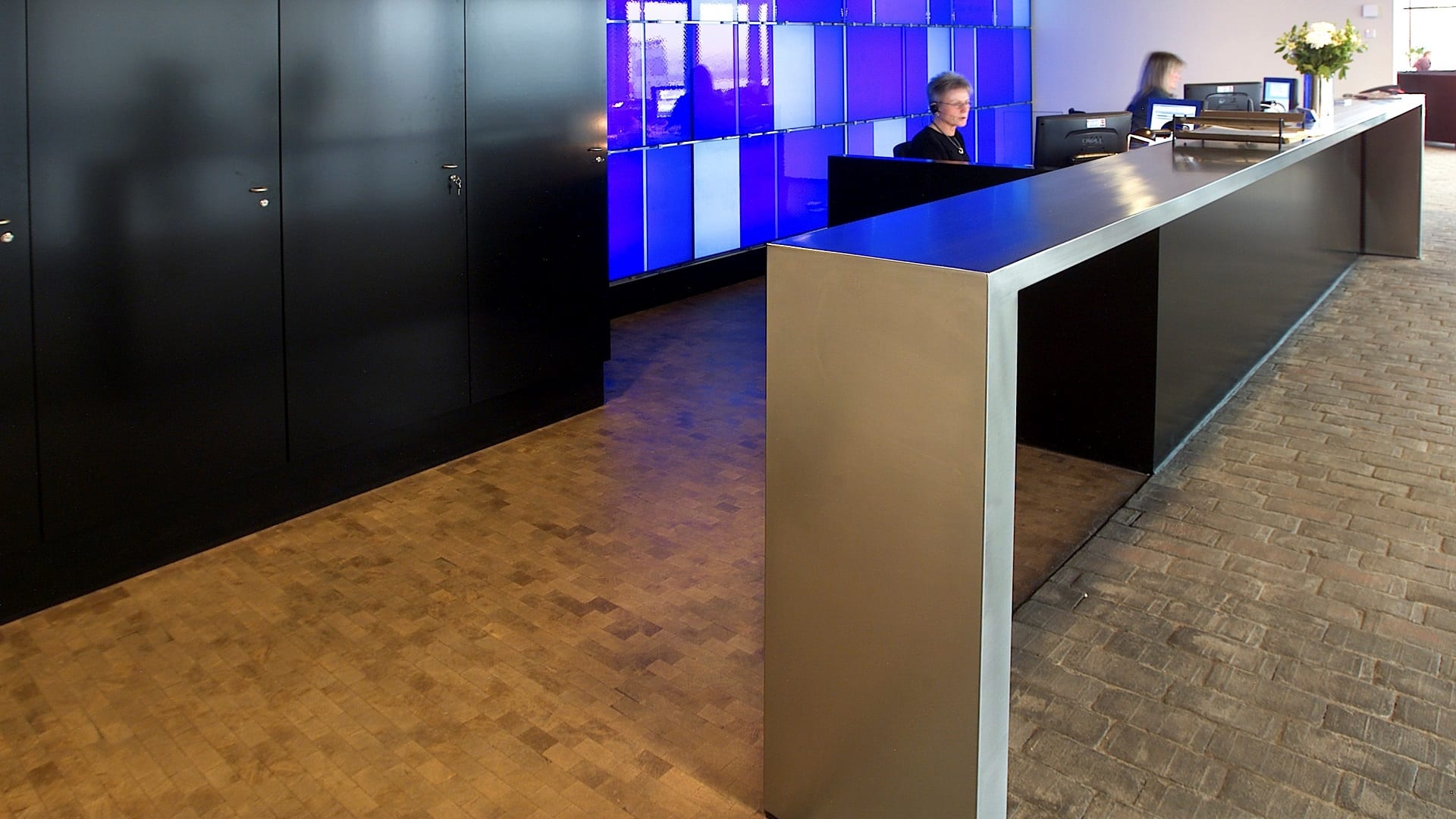 In HØRNING End Grain Floor, the wood is cut against the grain. This results in an extremely durable floor, particularly recommended for spaces that are subject to heavy loads. With an infinity of combination options, you can create a unique look in each room. The blocks come in various dimensions, depending on the type of wood and the access to fresh wood.
Types of pattern
Square or rectangular blocks cut against the grain
Types of wood
Oak / Pine / Spruce / Larch / Smoked oak / Smoked larch
Gradings
RE - home/ WE - workplaces / GE - industry / commercial
Profile
Sharp-edged, without tongues/grooves
Width
40 / 45 / 58 / 68 mm
Length
65 / 75 / 88 / 90 mm
FSC and/or PEFC
Can be supplied on request
EPD
Ask for our EPD declarations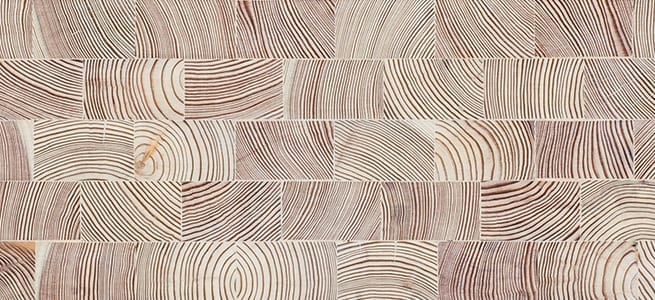 NB:The images of wood types are not grading images
Types of wood
End grain floors come in oak, smoked oak, larch and pine.




Gradings
Comes un-graded in the following classifications:
RE: For areas in the home etc.
WE: For working areas and areas that are subject to similar loads.
GE: For industrially or commercially used areas.
Types of pattern
Defined by the dimensions of the blocks, type of wood and shades, but by definition chequered.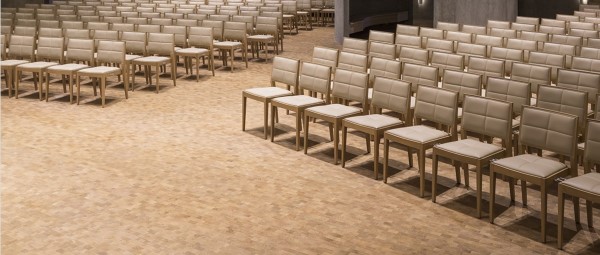 Alta Church is located approx. 500 km north of the Arctic Circle. It was a clear wish of the Alta City Council that the church should be an architectural landmark…
Read more