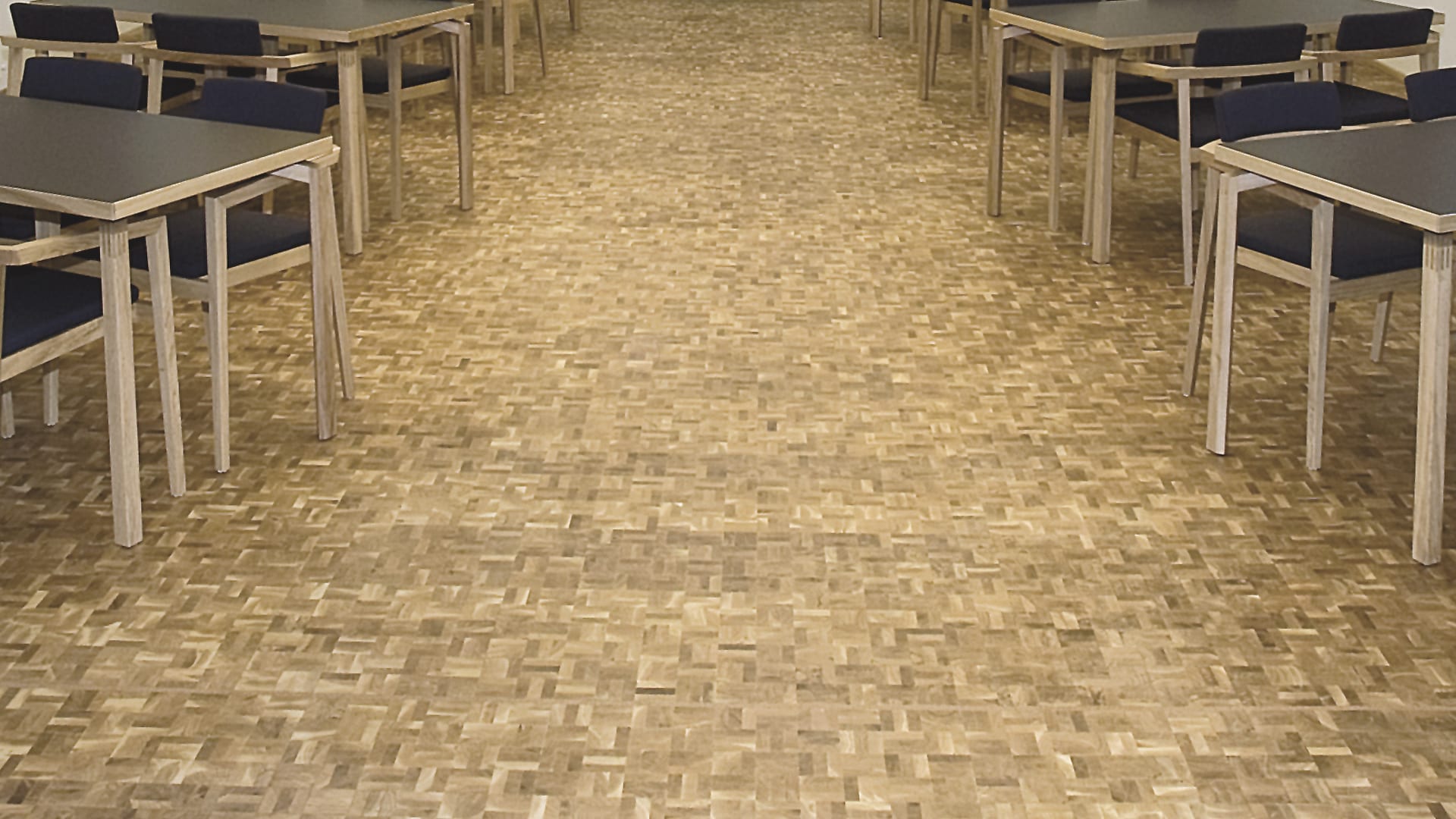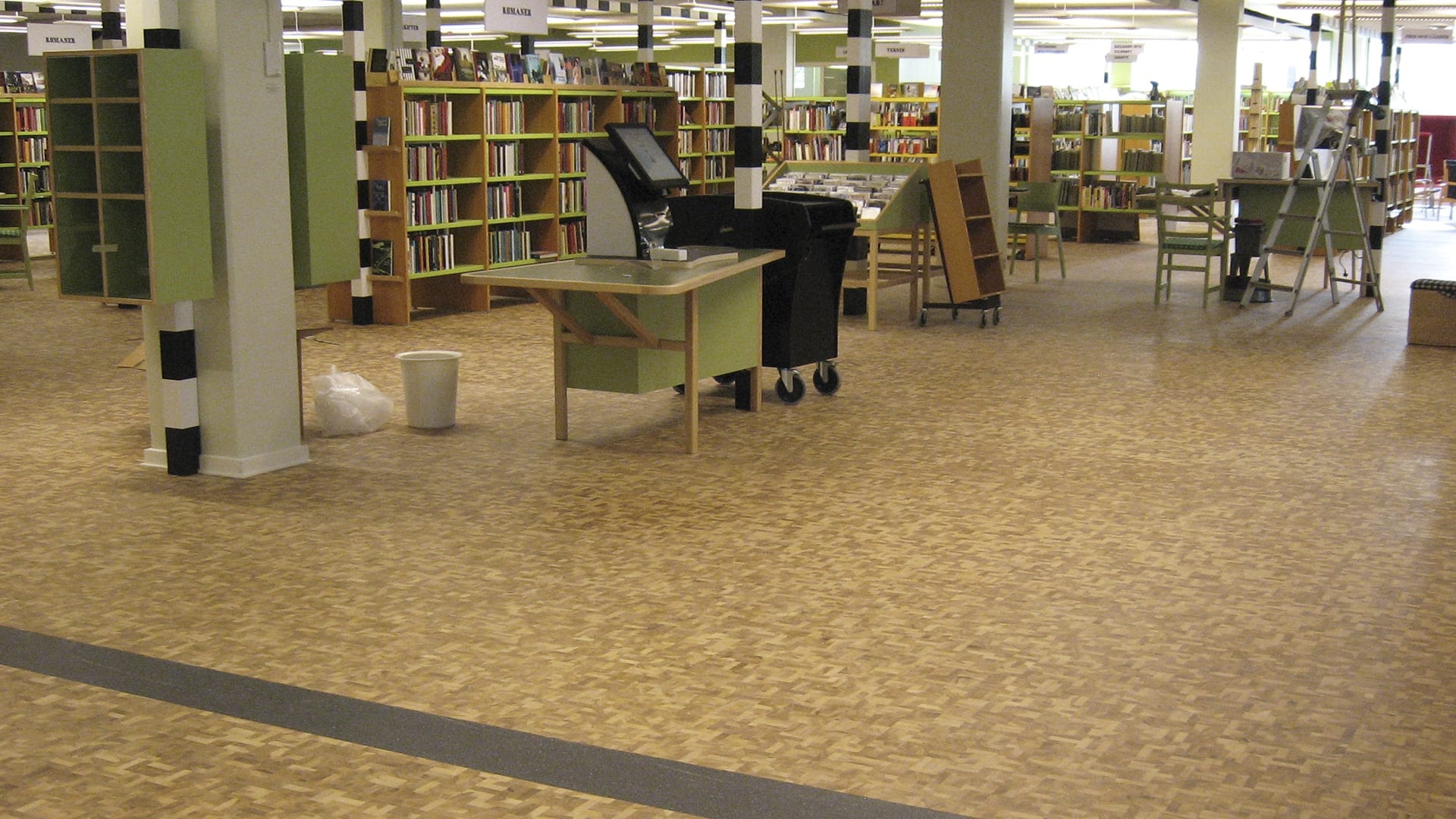 Like block flooring, end grain mosaic consists of small, square blocks that are cut against the grain. This results in an extremely durable floor, particularly recommended for spaces subject to heavy loads. Upon delivery the end grain mosaic has already been laid in cube patterns, glued onto a mesh. This makes for simple, effective fitting.
Type of wood
Oak / Smoked oak
Profile
Sharp-edged without tongues/grooves
Comes on mesh
140 x 558 mm
FSC
Can be supplied on demand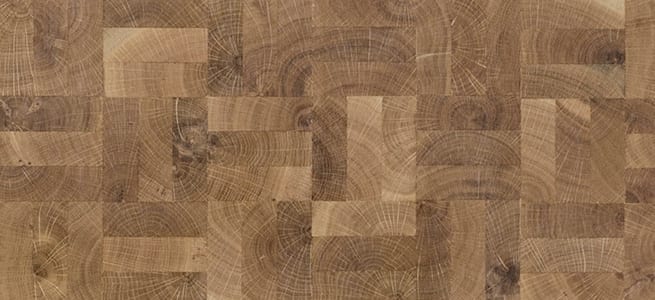 NB:The images of wood types are not grading images
Types of wood
End grain mosaic comes in ash and oak.


Grading
Object
A vibrant, natural interplay of colours with consistent variations. Chips and small, healthy knots are acceptable. In principle, it is free from surface scratches and ingrown bark. Gradings vary, depending on type of wood.
Wood is a wonderful natural material, so variation vis-à-vis descriptions and photos will always occur. Any samples show only dimension and texture and cannot show the grading. Variations will certainly occur between small samples and actual deliveries for large areas.
Pattern type
End grain mosaic comes in cube pattern.