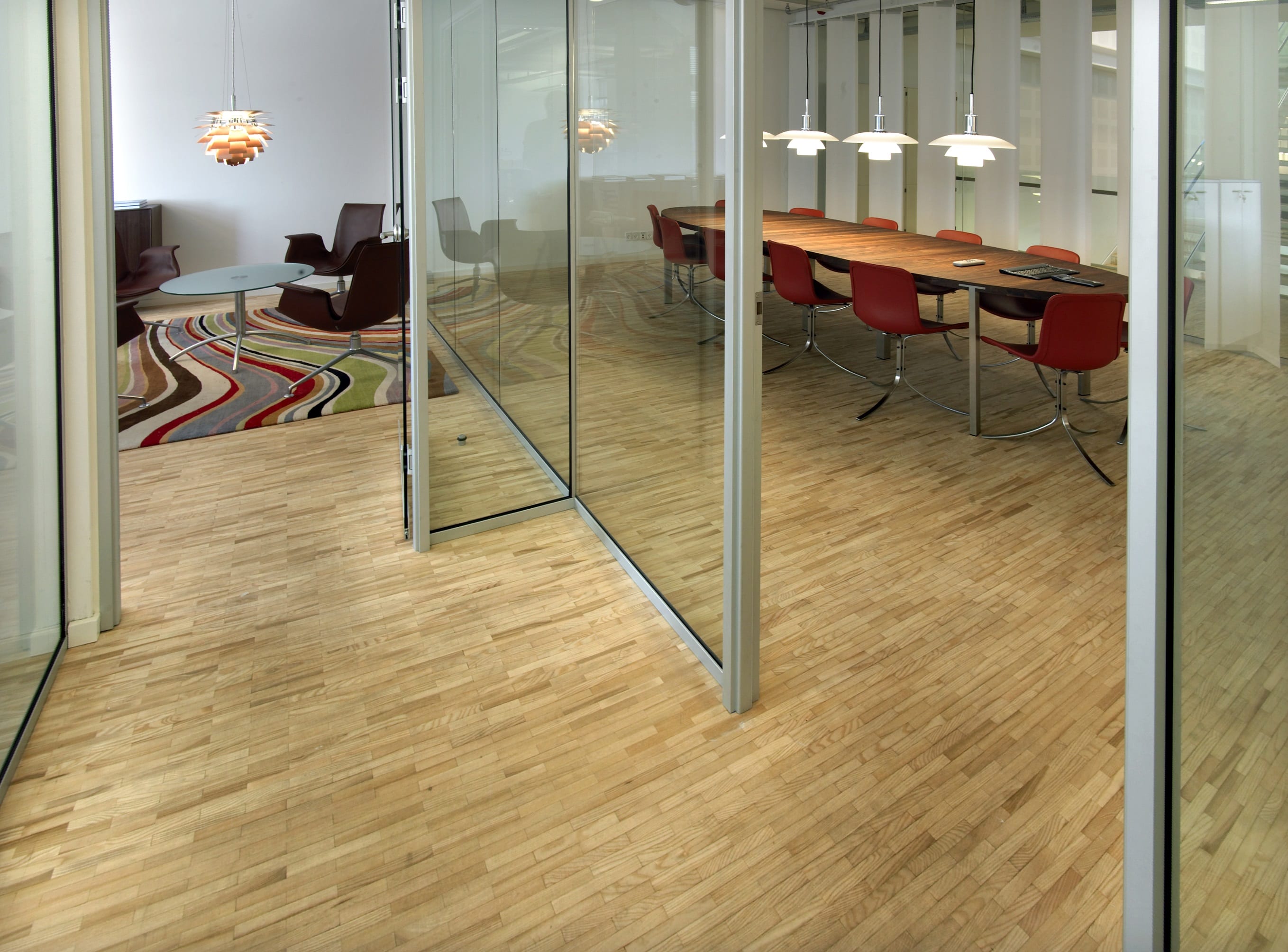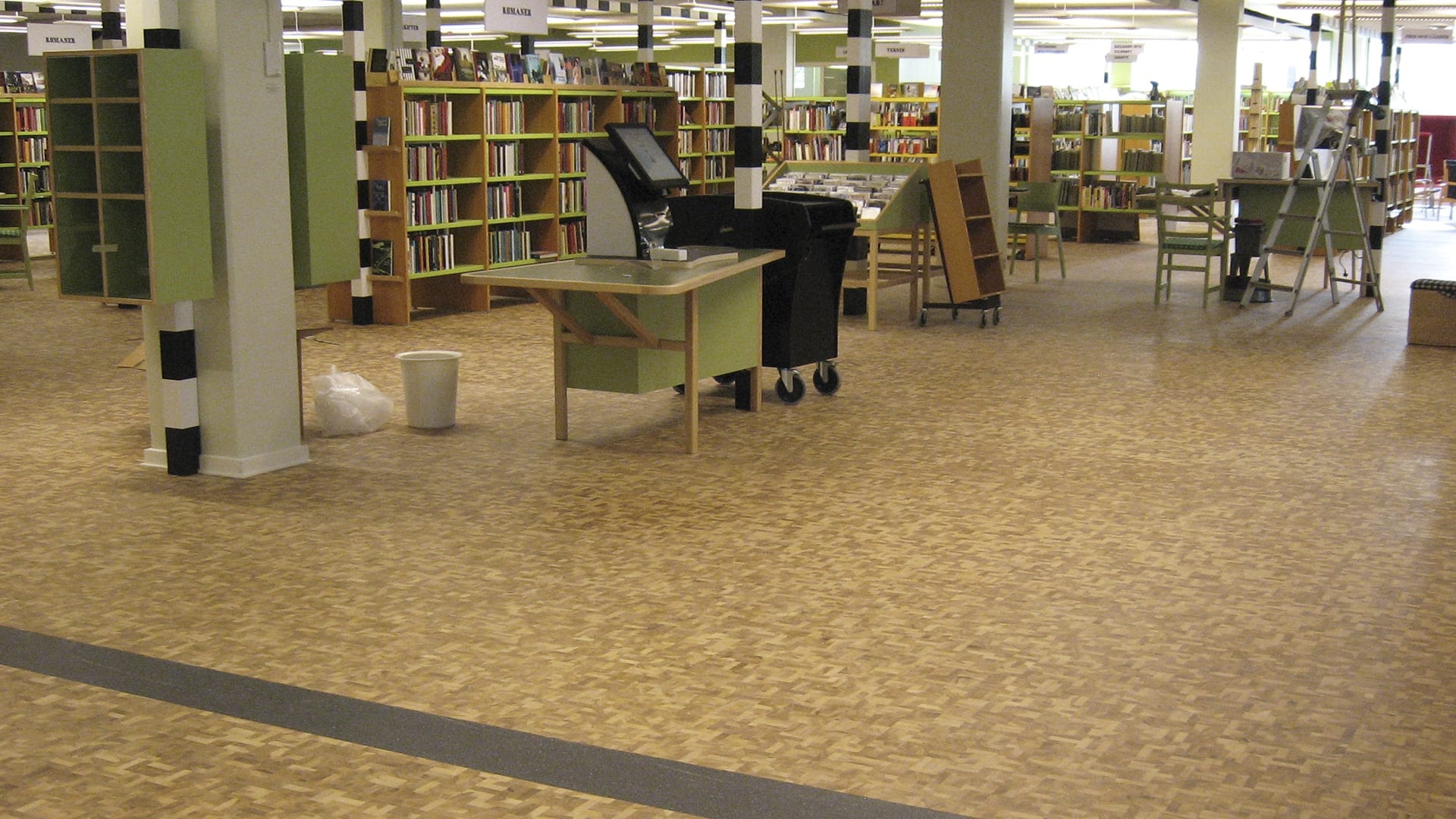 Small solid staves laid in one of four classic patterns, which all invest the room with a stylish, lasting look. A look that lasts for a very long time. Upon delivery, the high quality mosaic parquet has already been laid in English pattern, parallel pattern, cubic pattern or herringbone pattern and glued onto mesh. This makes fitting simple and effective.
Types of pattern
Herringbone pattern / English pattern / Parallel pattern / Cube pattern
Types of wood
Ash / Oak / Smoked oak
Profile
Sharp-edged without tongues/grooves
FSC and/or PEFC
Can be supplied on request
Eurofins Air Comfort Gold
Oak and ash
EPD
Ask for our EPD declarations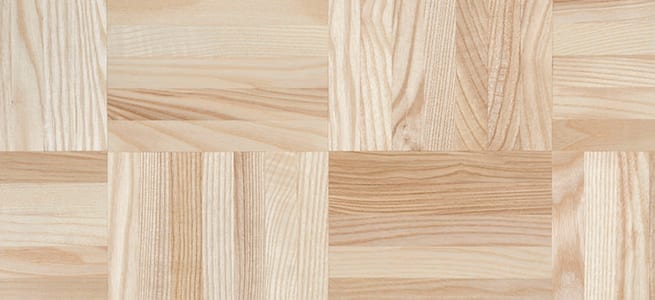 NB:The images of wood types are not grading images
Types of wood
Mosaic parquet comes untreated in the 6 following types of wood:maple, ash, oak, smoked oak, walnut.





Grading
Wood is a wonderful natural material, so variation vis-à-vis descriptions and photos will always occur. Any samples show only dimension and texture and cannot show the grading. Variations will certainly occur between small samples and actual deliveries for large areas.
Exquisite
A consistently very uniform interplay of colour and the wood's texture. But growth-related variations always occur. Free of knots and chips, ingrown bark, pith etc. Mirroring and brown core occur to a minimal extent depending on the type of wood.
Living
Vibrant and natural interplay of colour with consistent variations in the wood's texture. Mirroring acceptable, brown core occurs, depending on the type of wood. In principle, free of chips, knots, ingrown bark, pith etc.
Country
A very vibrant appearance with all the natural colour variations in the wood's texture. All types of knots, chips, brown core acceptable. Open knots, cracks may occur.
Types of pattern
Mosaic parquet comes in English, parallel, cube or herringbone pattern.