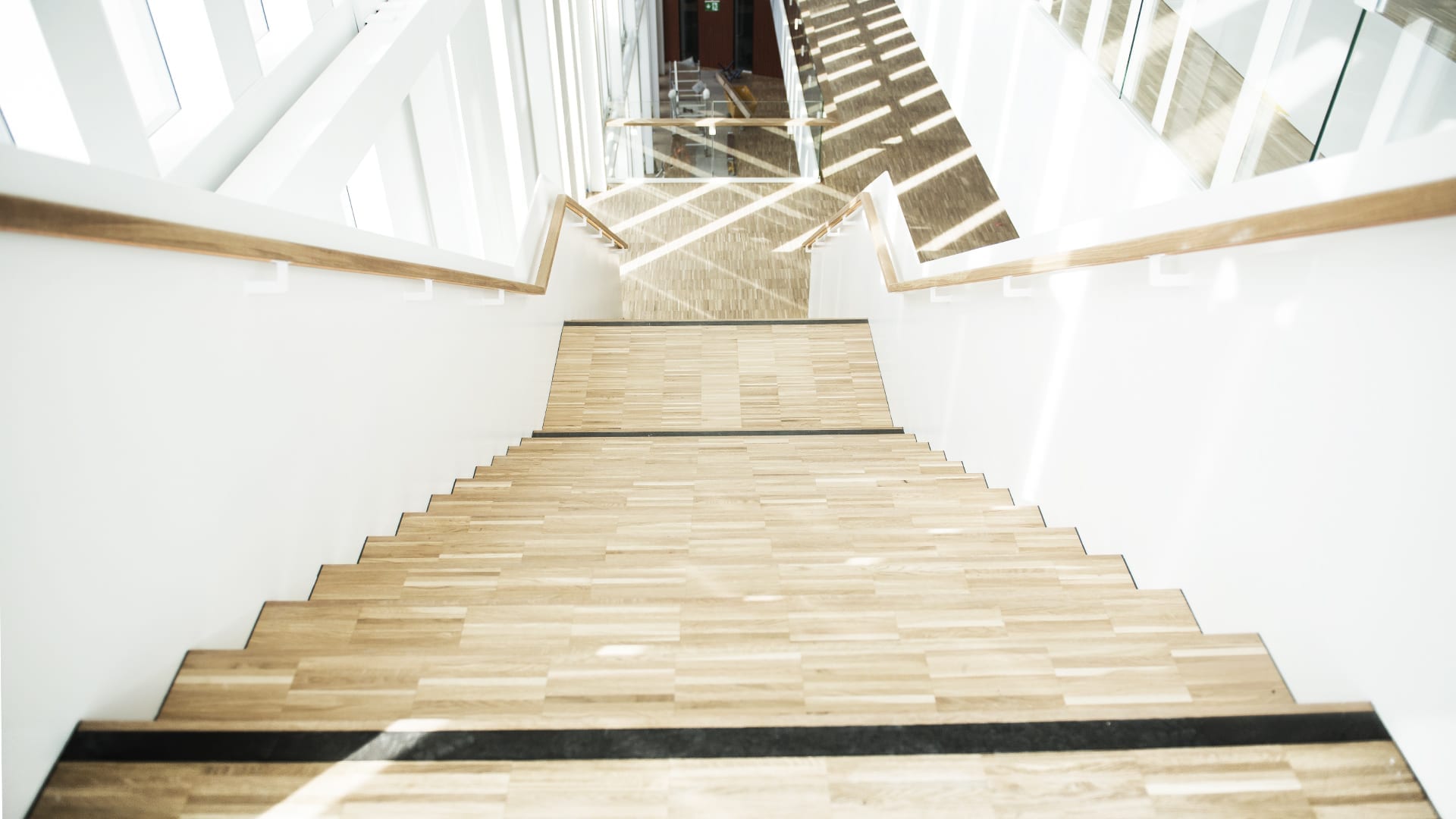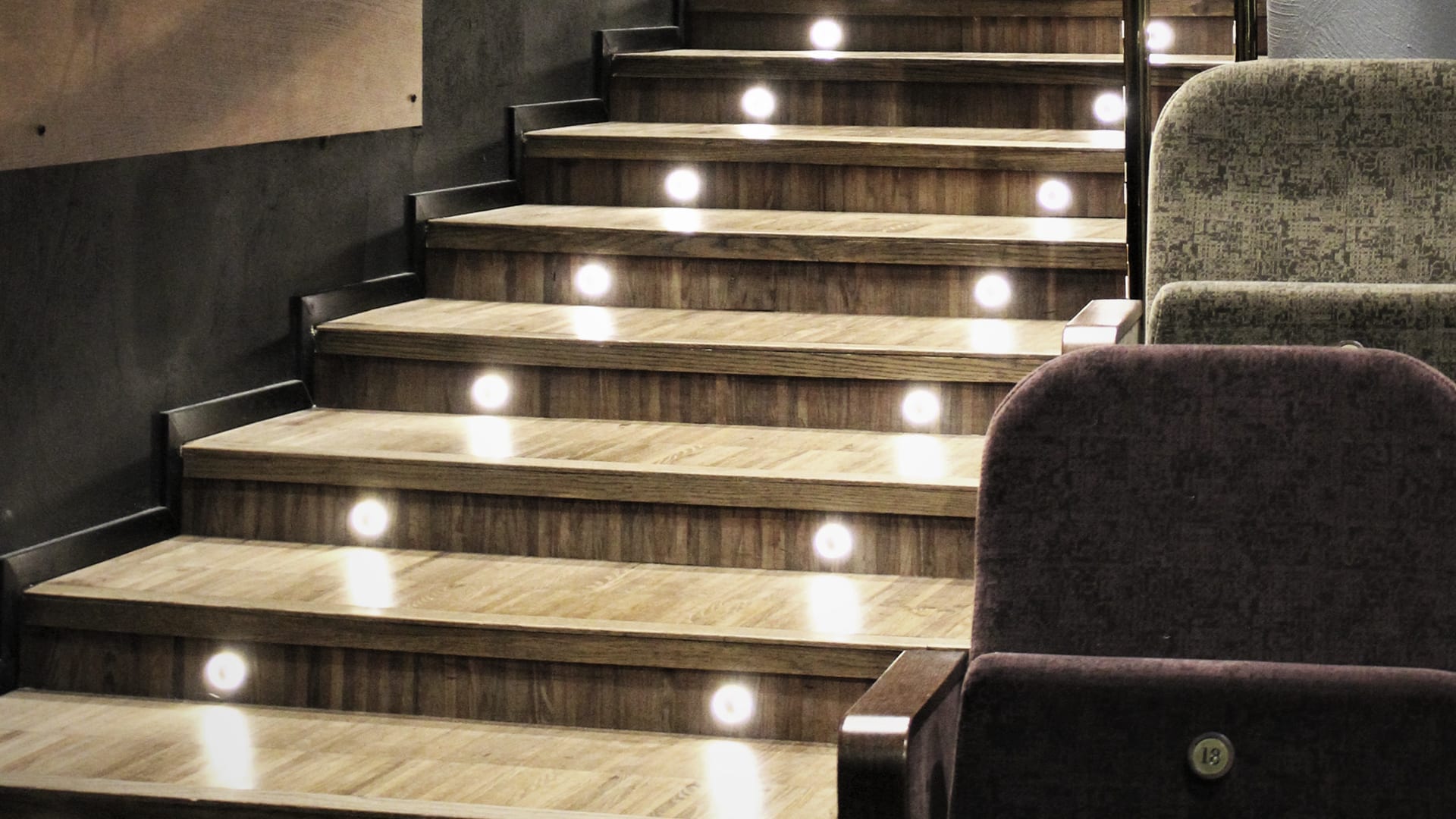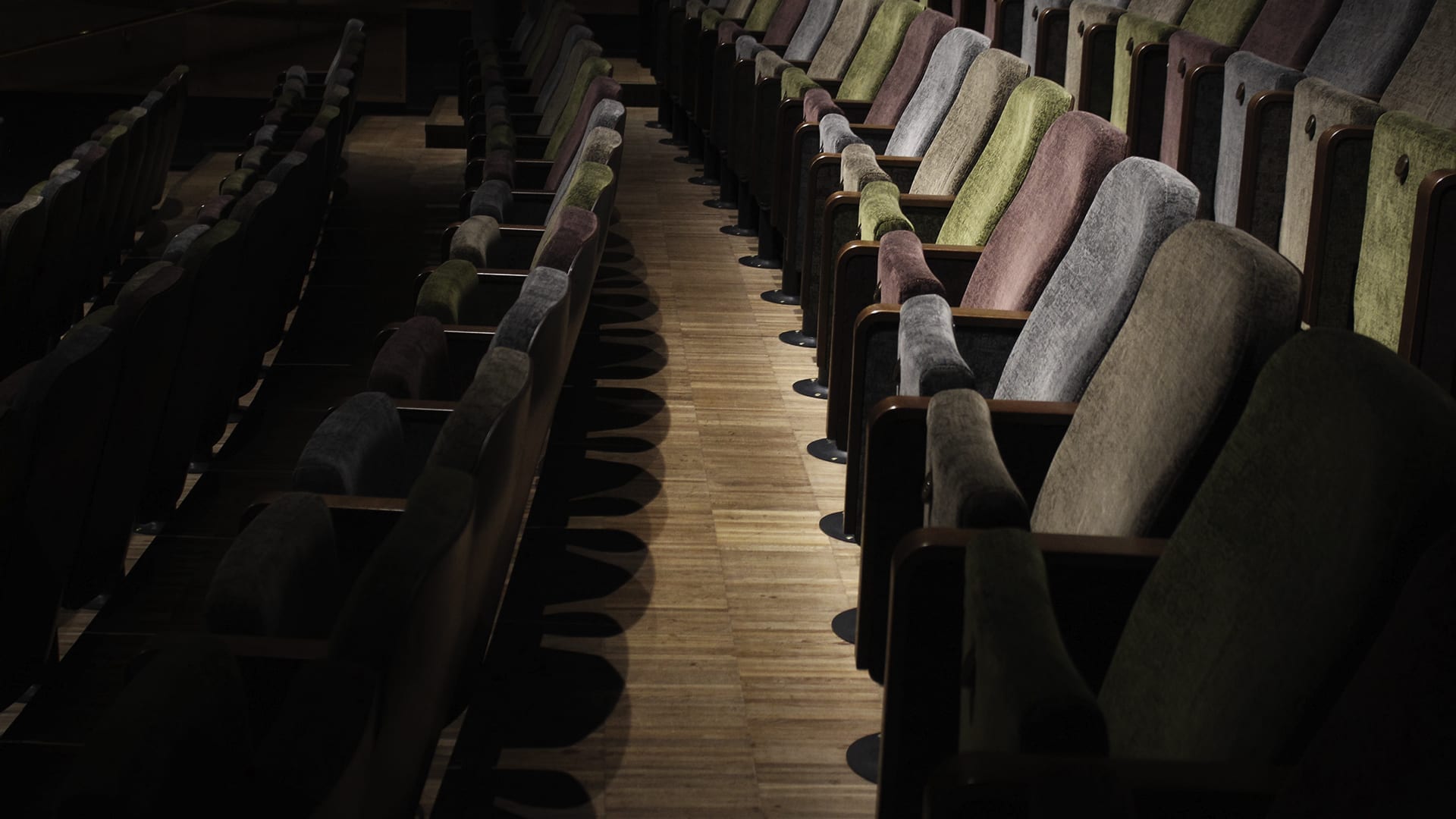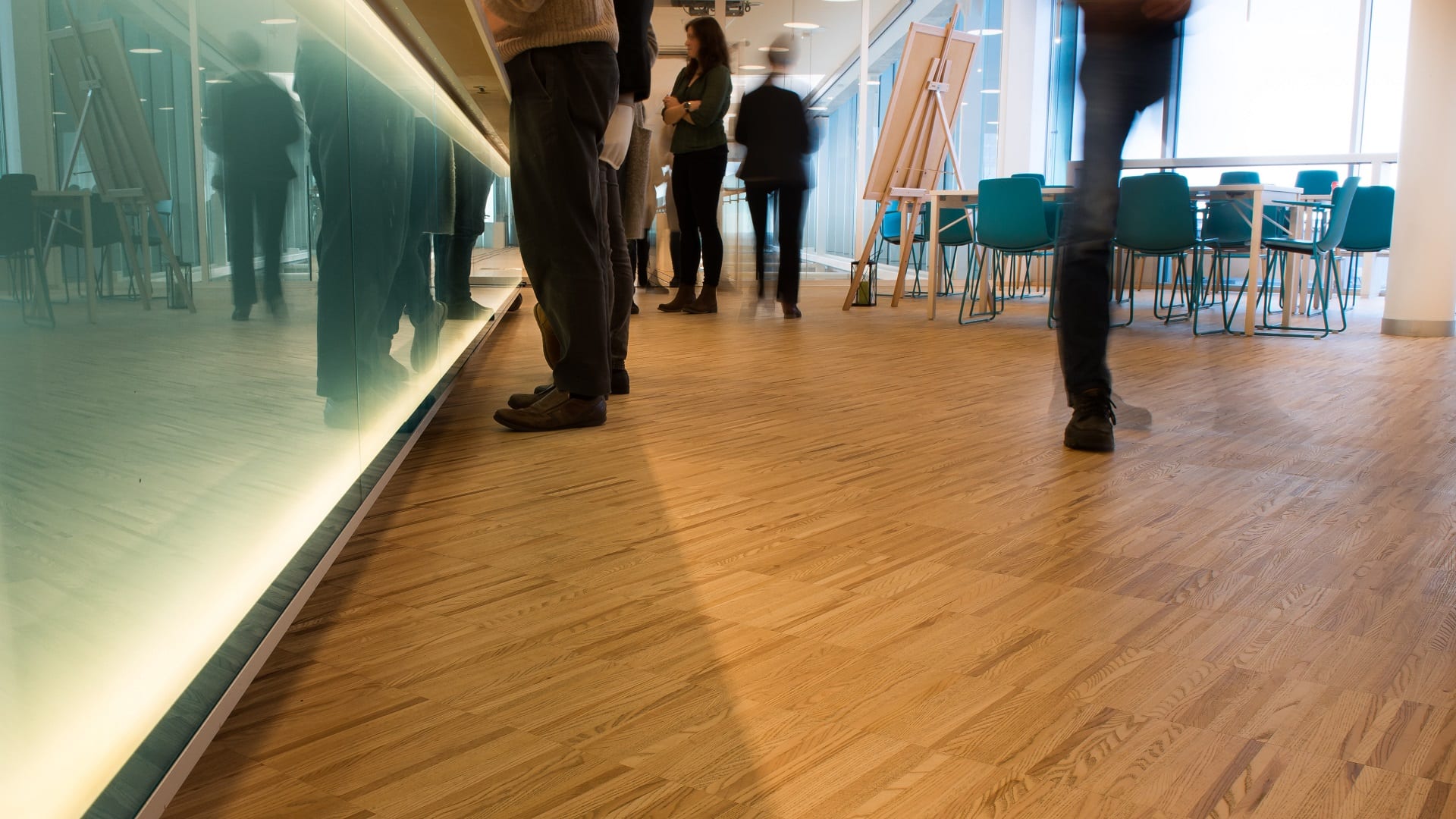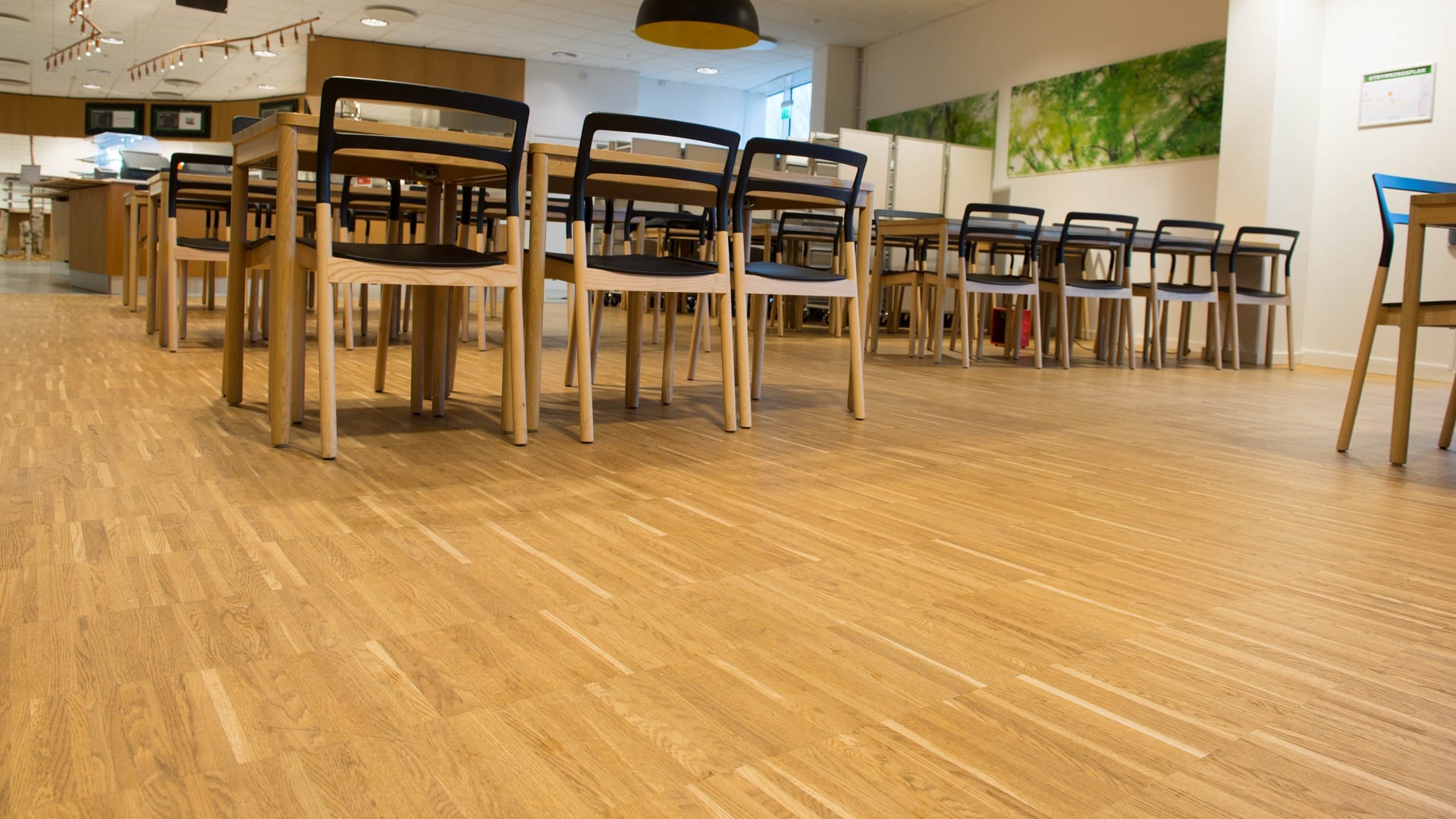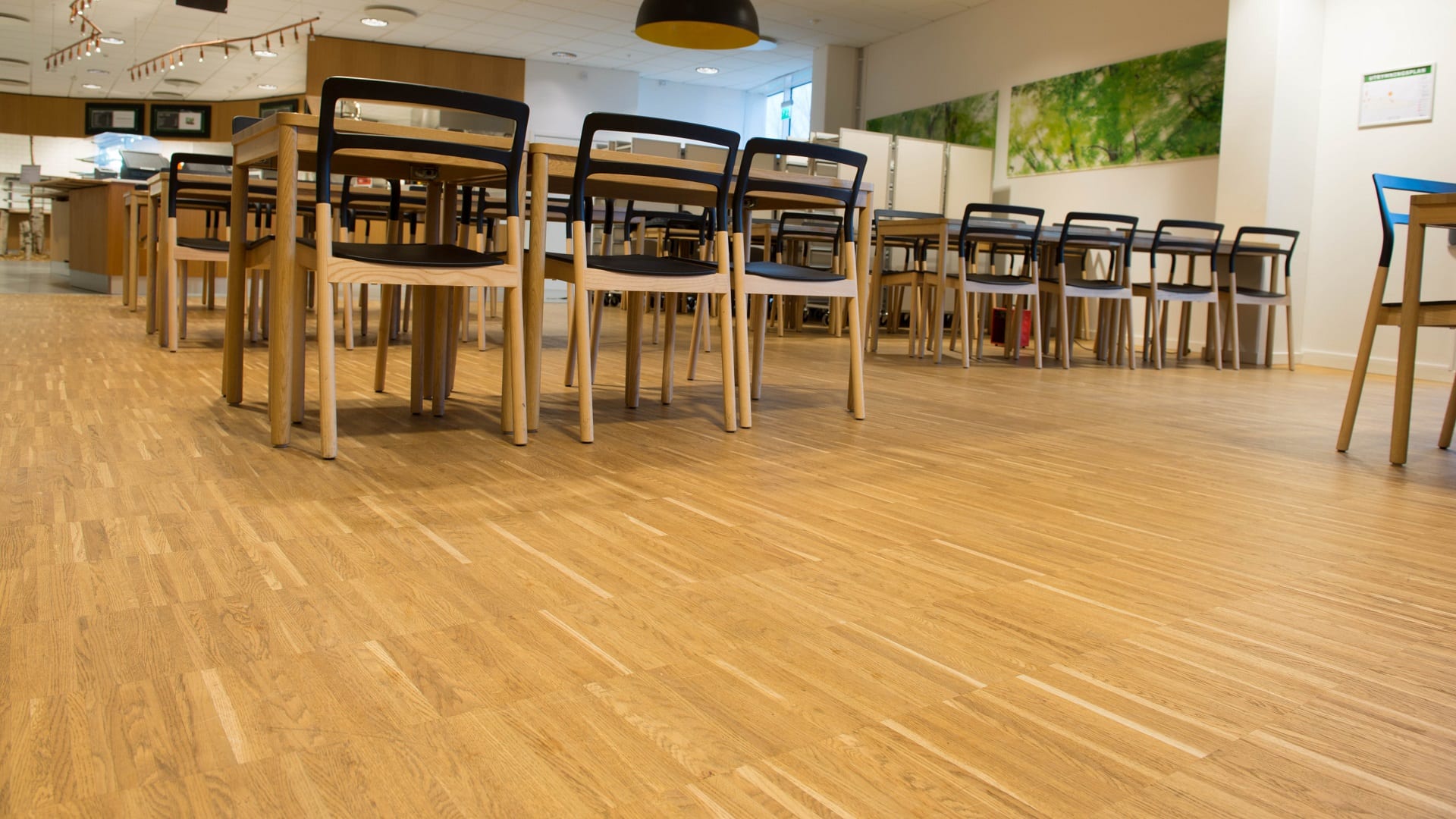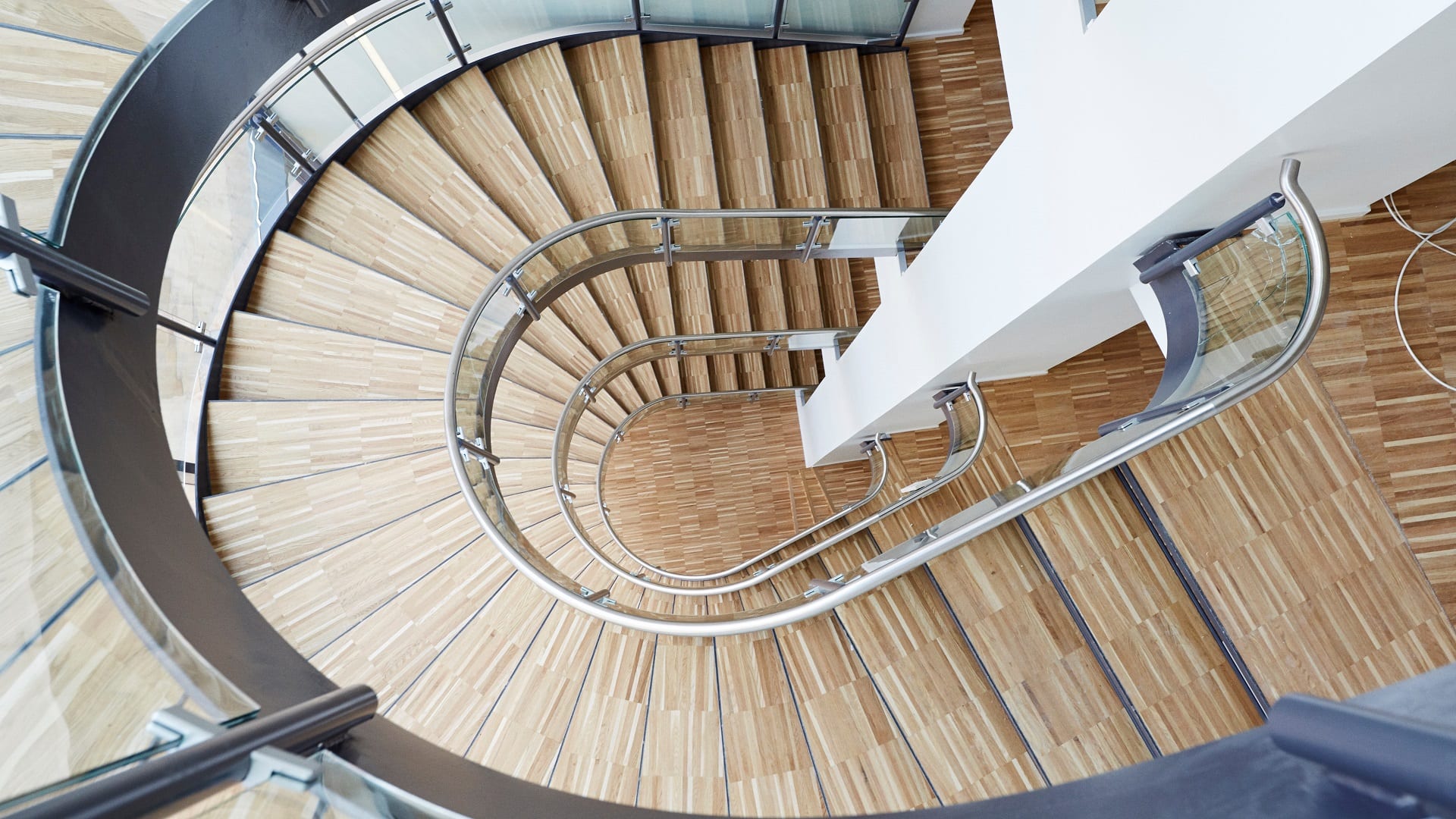 HØRNING's totally unique Solid Line comes on finished sheets, ready for fitting. Solid Line comes in both ash and oak and in several dimensions, and can be used in all types of rooms and buildings. Together the many staves create the sensation of a large, foaming sea.
Solid Line is made of solid wood and must be glued fully to the floor surface.
Solid Line comes surface treated with oil or varnish, which significantly reduces fitting time. It is environmentally friendly, because it reduces the quantity of dust and increases resistance to dirt, pressure marks and wear and tear. Solid Line complies with all requirements for the use of underfloor heating.
Solid Line provides a number of special advantages:
– Short time between startup and final fitting
– Nor risk of the fitted staves subsequently 'popping up', thereby requiring repair
– No dust from sanding, so significant saving and improved environmental friendliness.
Types of pattern
Fixed dimensions on sheet
Types of wood
Maple / Ash / Oak / Smoked oak / Walnut
Surfaces
Untreated / Oiled / Varnished
Profile
Tongue/groove, sharp edges on 4 sides
Sheet
163 x 490 mm / 245 x 490 mm
Stave width
10 / 16 / 22 mm
FSC and/or PEFC
Can be supplied on request
Eurofins Air Comfort Gold
Oak and ash with oil / oak with varnish
EPD
Ask for our EPD declarations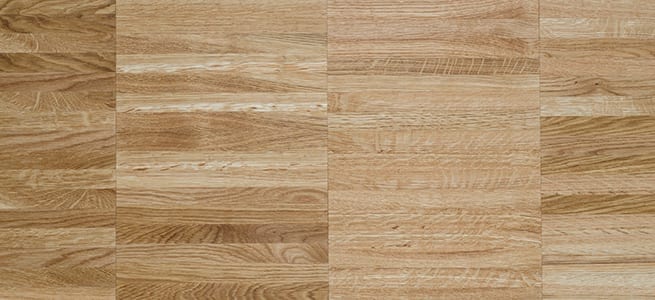 NB:The images of wood types are not grading images
Types of wood
Solid Line comes in ash and oak.


Grading
Object
Vibrant, natural interplay of colours and the wood's texture. Healthy knots, ships and brown core are acceptable. Gradings vary according to type of wood and dimension.
Wood is a wonderful natural material, so variation vis-à-vis descriptions and photos will always occur. Any samples show only dimension and texture and cannot show the grading. Variations will certainly occur between small samples and actual deliveries for large areas.
Types of pattern
Same expression as industrial parquet but with totally clean lines in the joints.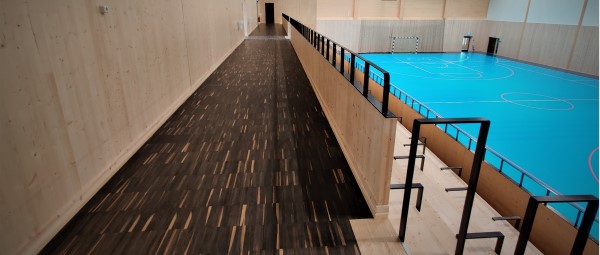 "CIK" is Knivsta's largest construction project to date, costing a total of around 392 million Swedish kroner. The 9,000 m2 of the building provides facilities for all ages and provides…
Read more