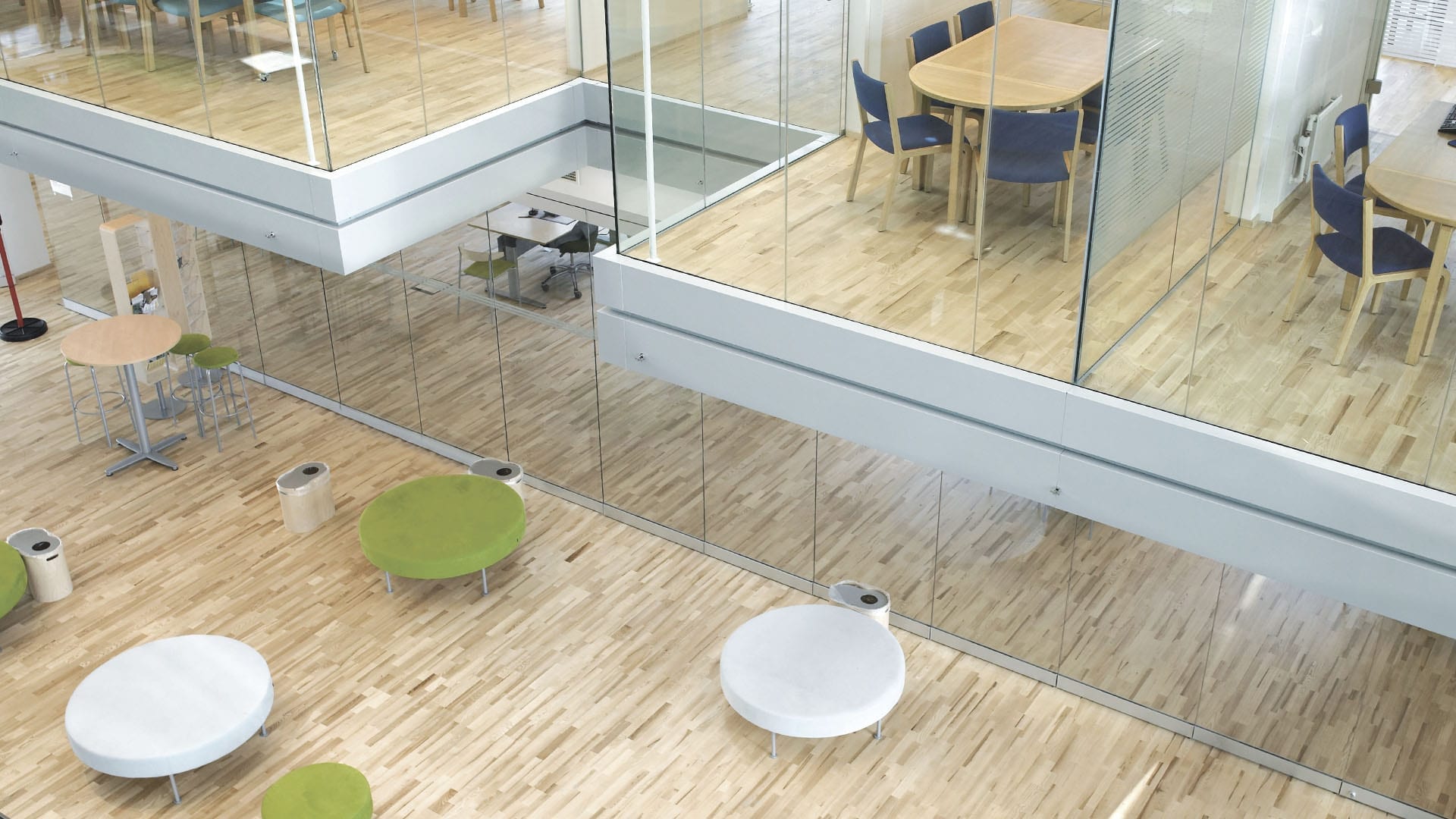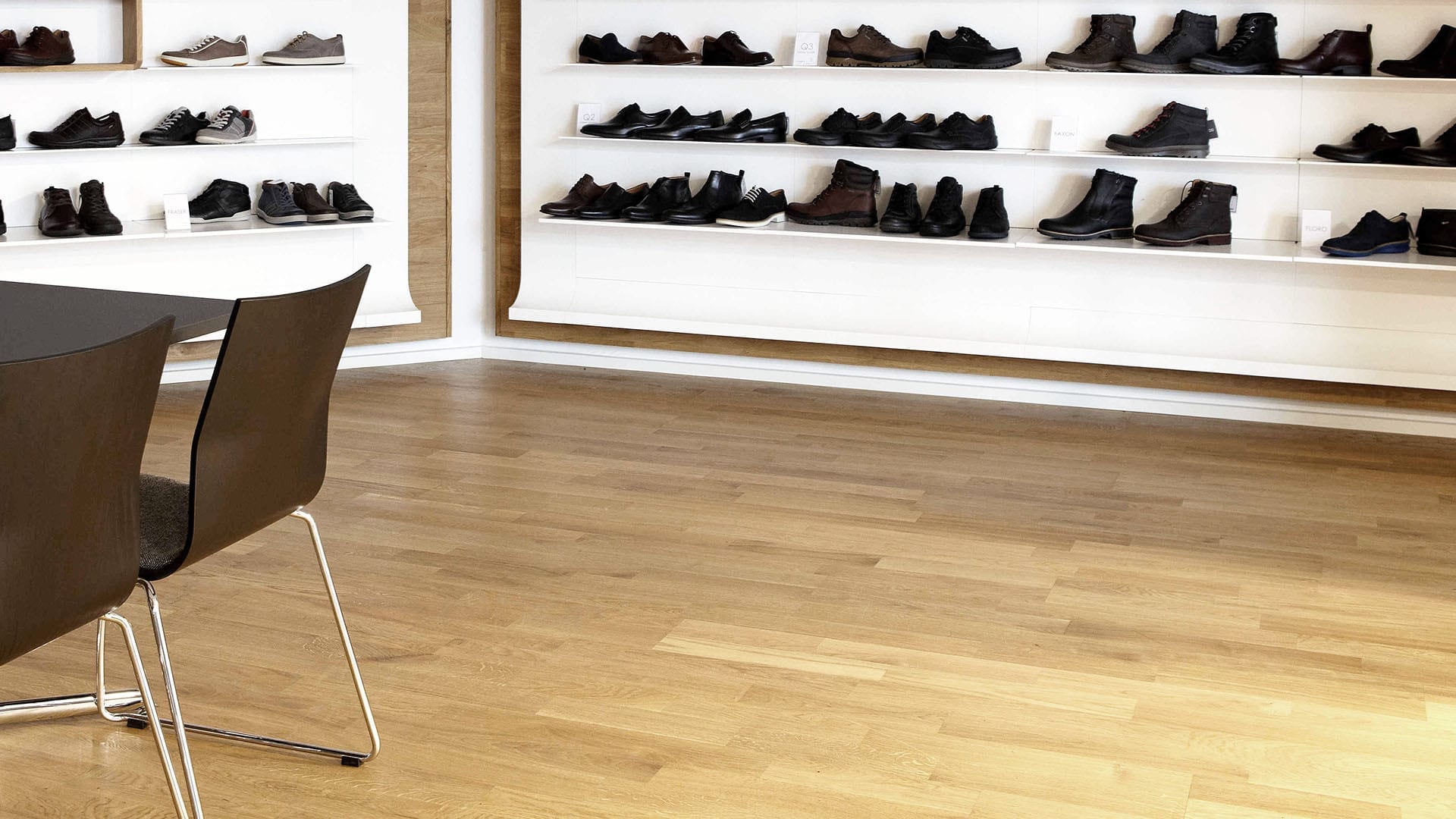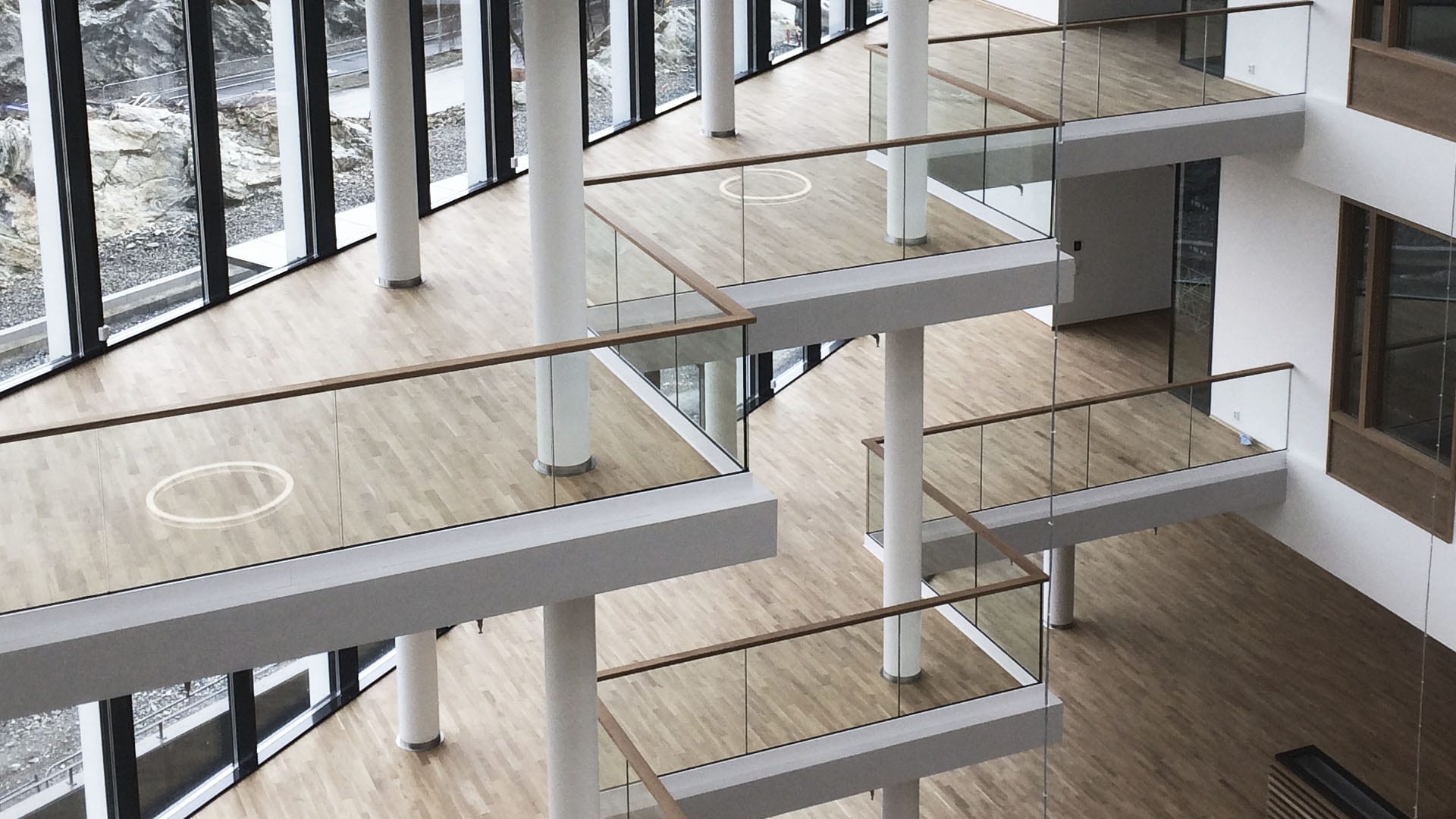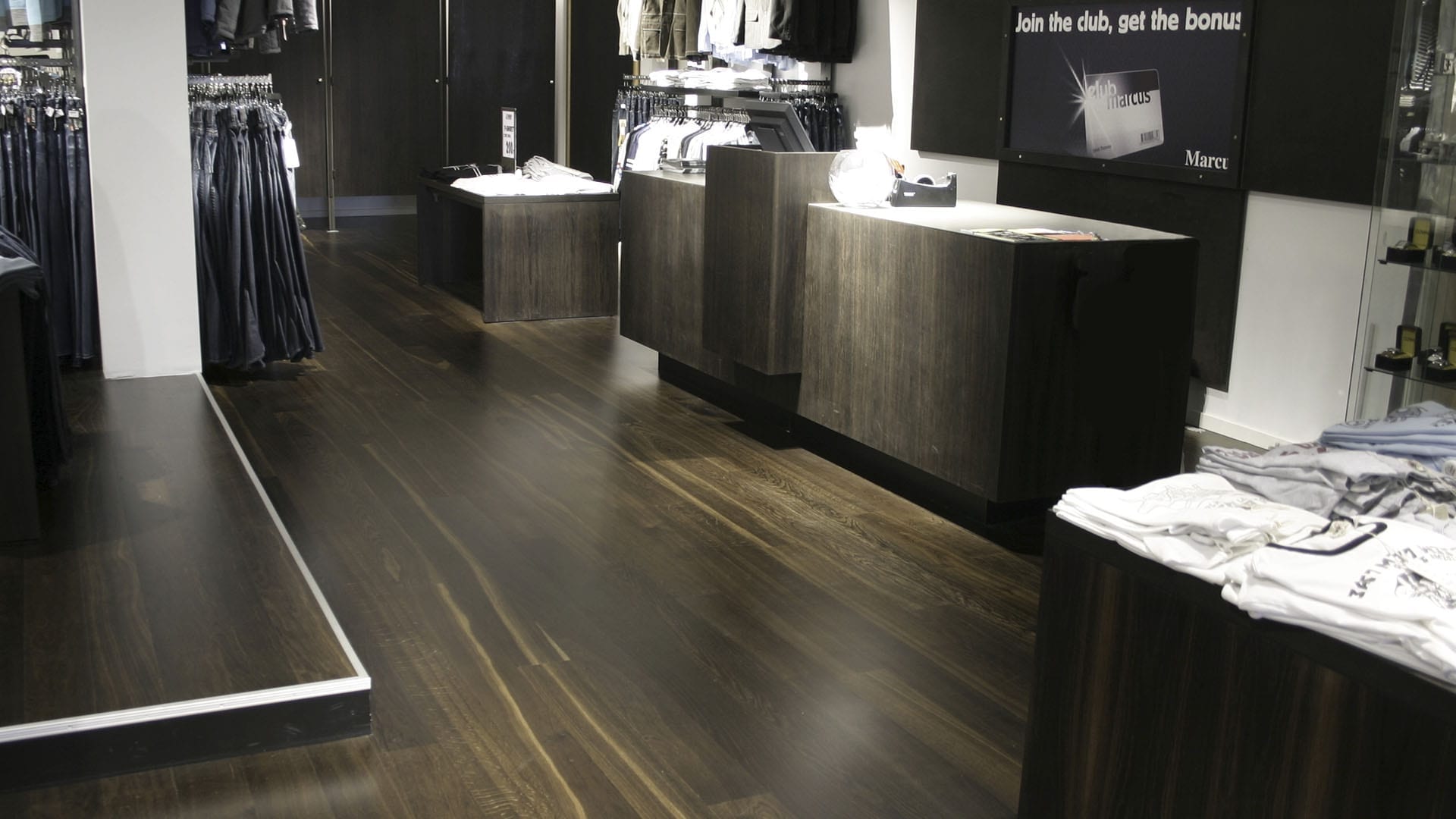 Just because a floor is not solid wood, you do not need to compromise in terms of quality. HØRNING engineered floors come in a variety of woods, 13.5/14 mm thick and with an approximately 3.6-mm wear layer. In other words, it is a sound alternative for a solid wood flooring solution. The range includes both plank floors and 3-stave, all of which come either oiled or varnished.
Pattern type
Fixed lengths
Grading
Exquisite / Living / Classic / Country
Profile
Sharp or bevelled edges
FSC
Can be supplied on demand
Pattern type
Fixed lengths
Grading
Exquisite / Living / Classic / Country
FSC
Can be supplied on demand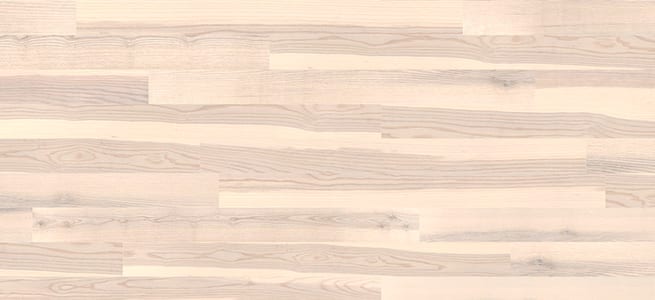 NB:The images of wood types are not grading images
Types of wood
Standard industrial parquet comes in ash and oak. Inquire after other types of wood.


Gradings
Gradings vary according to type of wood and dimension. HØRNING high quality engineered floors are made of fresh wood customised to the dimensions of the floors. On the whole, large dimensions will include the most variations, knots, fillings etc.
Wood is a wonderful natural material, so variation vis-à-vis descriptions and photos will always occur. Any samples show only dimension and texture and cannot show the grading. Variations will certainly occur between small samples and actual deliveries.
Exquisite
A consistently very uniform interplay of colour and the wood's texture. Growth-related variations occur. A very few small, healthy knots may occur. A minimum of whirls, small scratches and cross grain and brown core may occur. Another aspect of this grading is that the wider and longer the planks, the greater the occurrence of larger variations, knots etc.
Living
Vibrant appearance with a natural interplay of colours and the wood's texture (natural growth rings are acceptable). Small healthy knots are acceptable. Scratches in the surface occur very occasionally.Open knots and large cracks are filled. Mirroring, whirls, insignificant open scratches, insignificant cracks or brown core, cross grains and silicon patches may occur, depending on the type of wood. In principal, free of dead knots, chips, ingrown bark, pith etc.
Classic
Consists of equal parts Living and Country gradings – see them.
Country
Very vibrant appearance with all the natural colour variations and textures. Healthy knots are acceptable.Black knots up to approx. 30 mm. Chips acceptable up to approx. 20% of the width. Knots, chips, brown core are acceptable. Filling of knots and cracks occur. Open knots, cracks and fillings may occur.