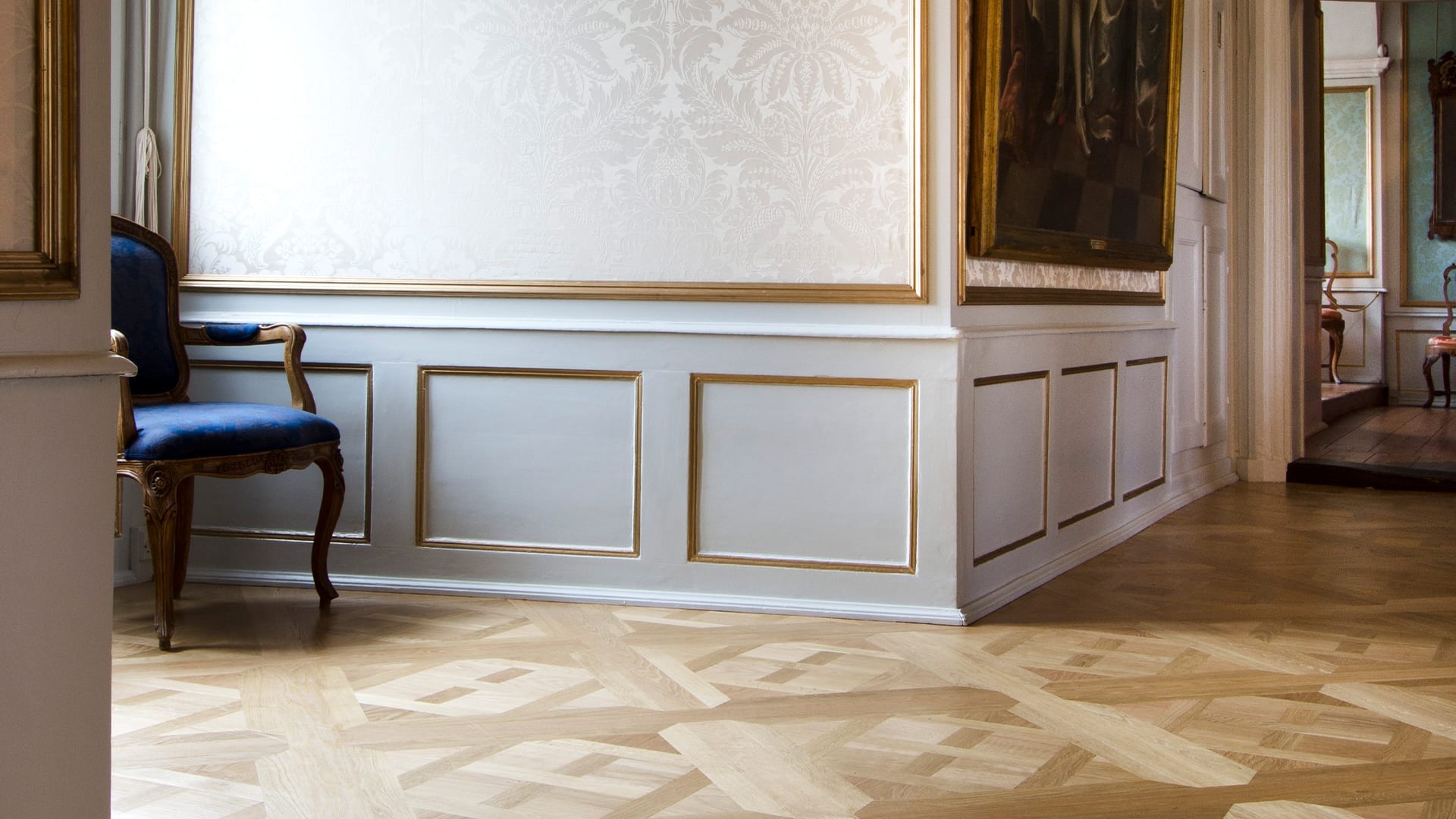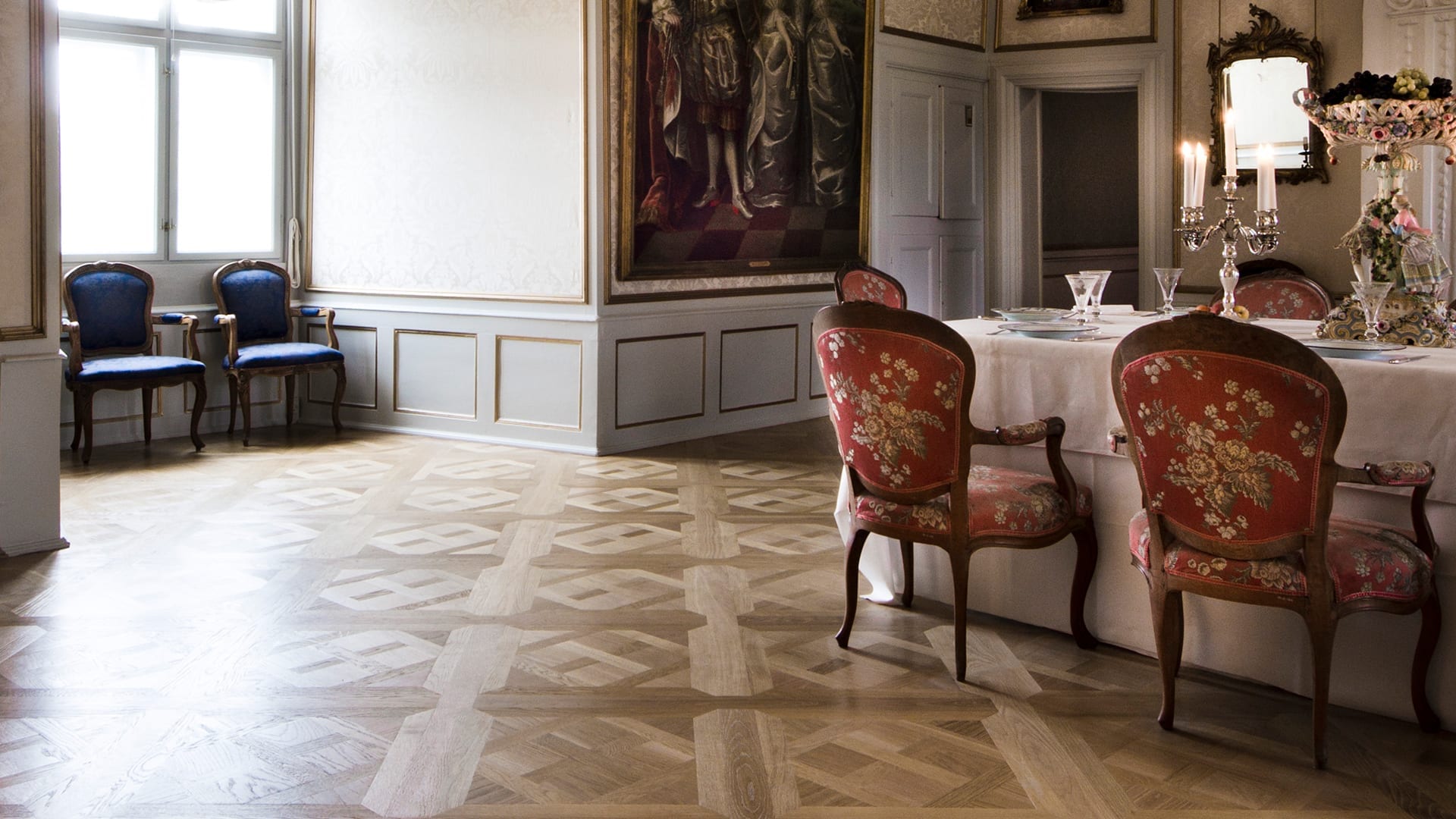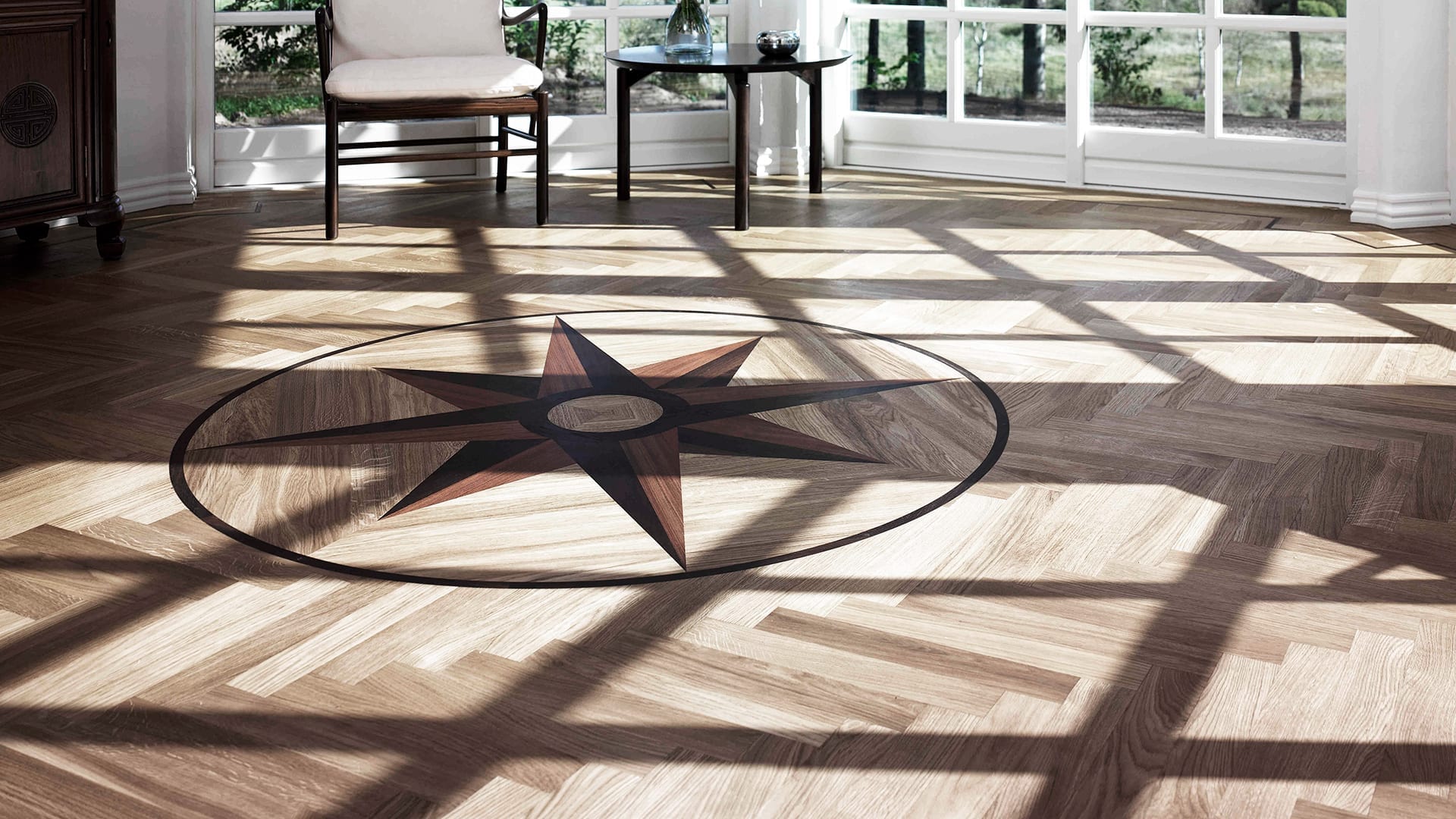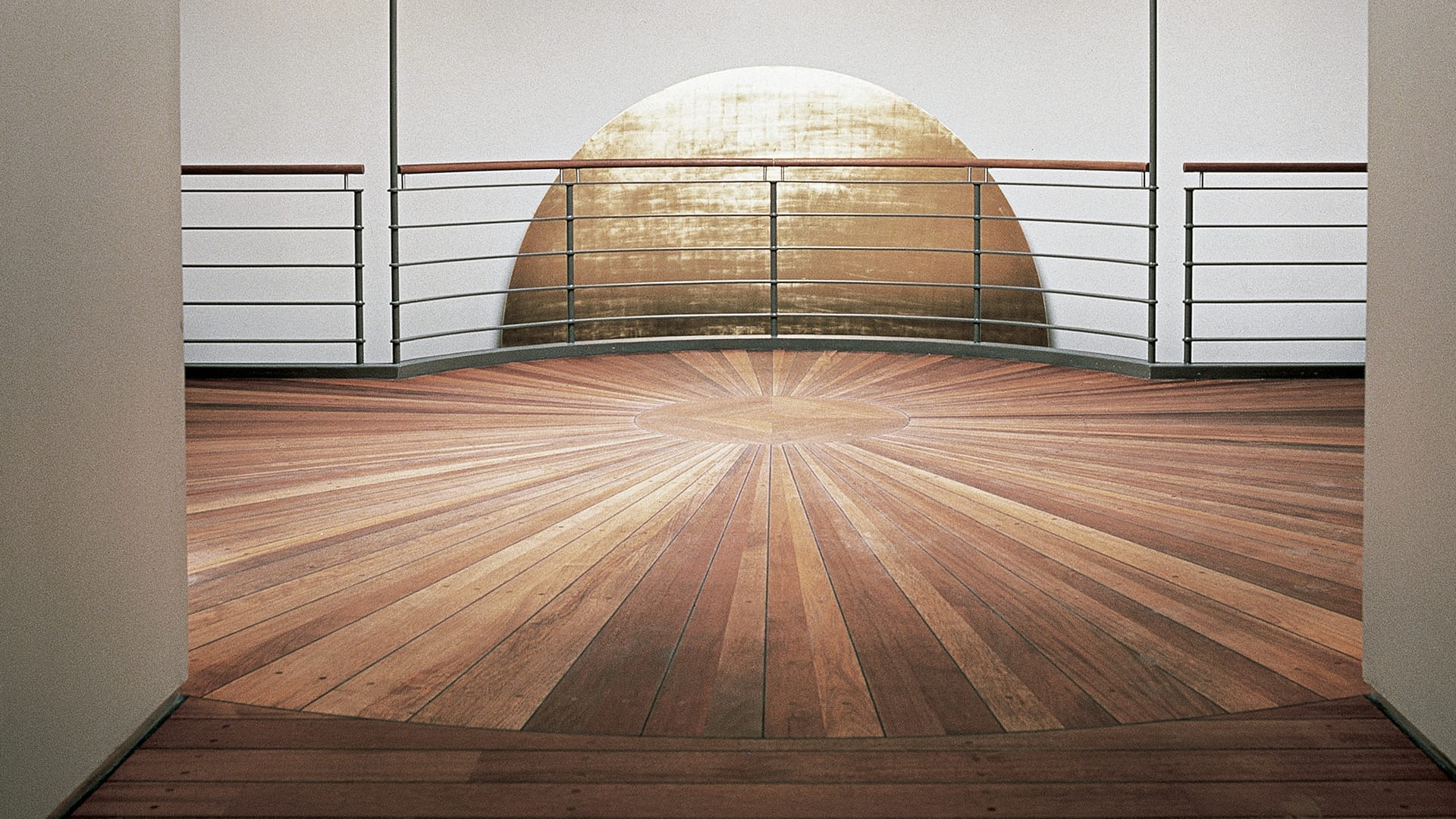 In a world of standardised products we regard it as a huge privilege to be invited to create a unique floor from start to finish. We love to be challenged in terms of creativity and craftsmanship. Our expertise lies in producing and devising special solutions in infinite variations. Not forgetting high quality, flexibility and service – in other words, dedication – that goes without saying.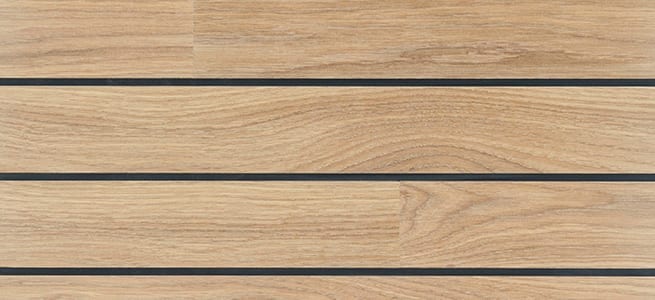 NB:The images of wood types are not grading images
Border Types
A border is a frame of blocks or planks laid along the wall around a patterned floor. The border adds a classic and elegant edge to the floor and elevates an already exclusive flooring to new heights.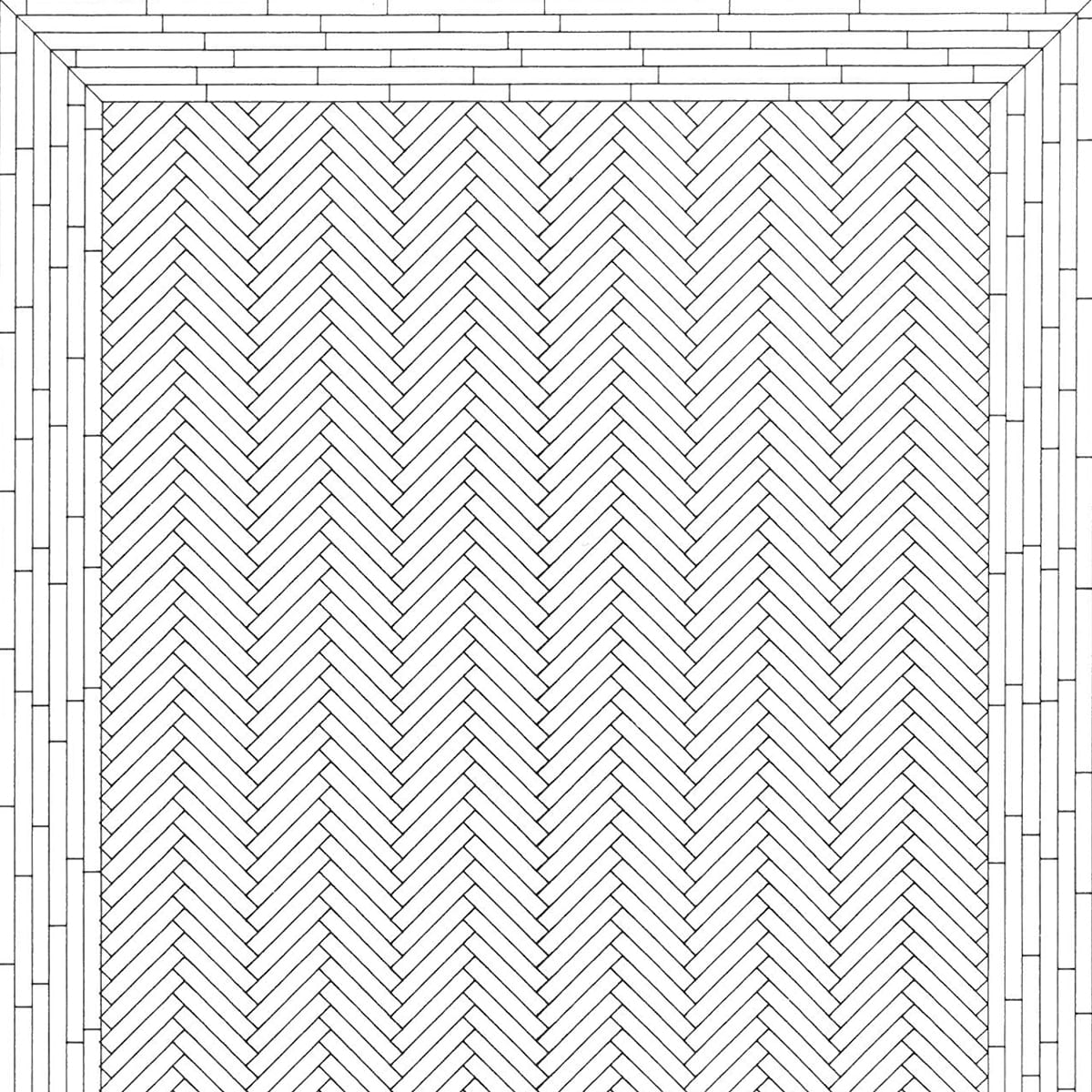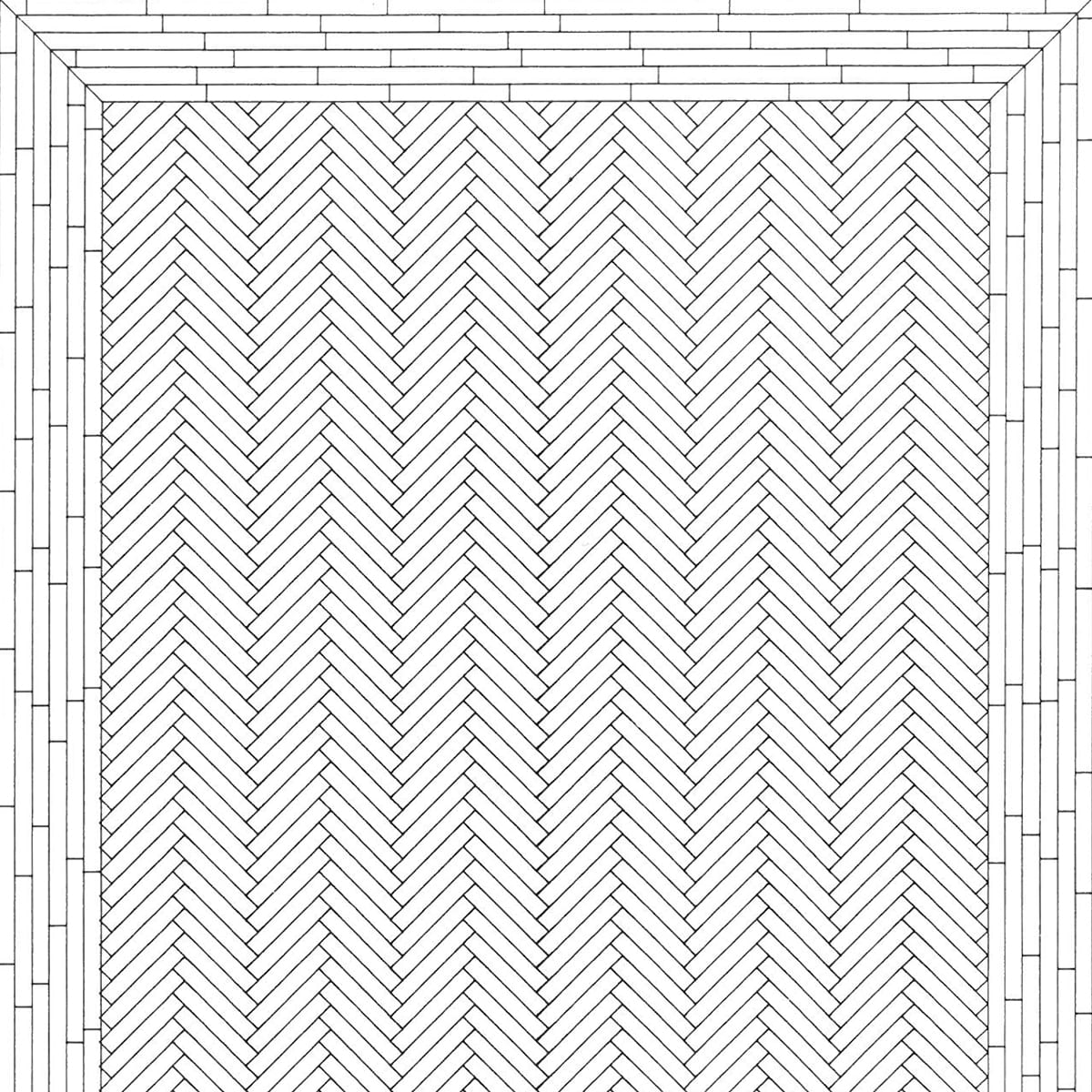 Longtitudal border
The blocks are installed longtitudal to the wall and does in contrast to the standing border not require a frieze list.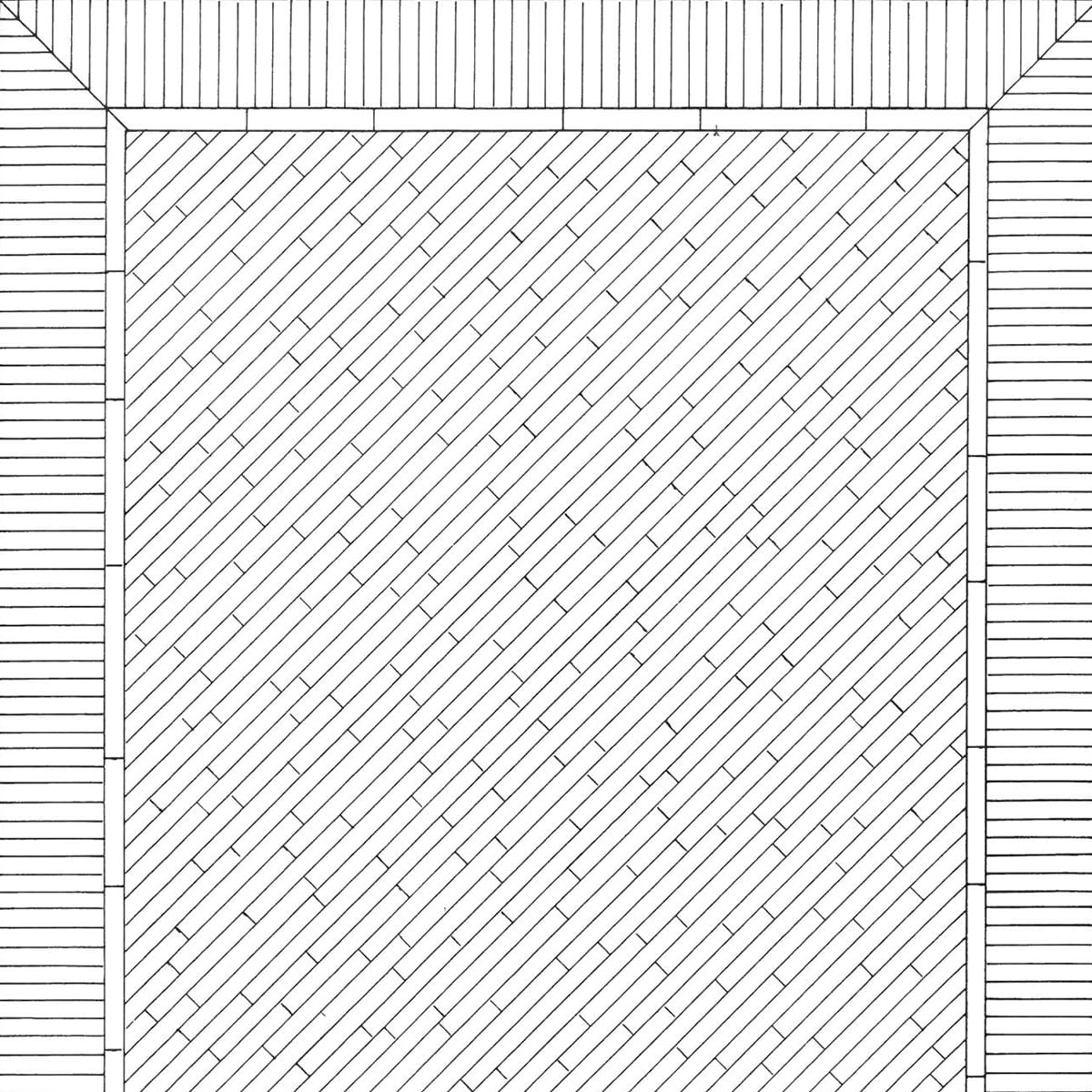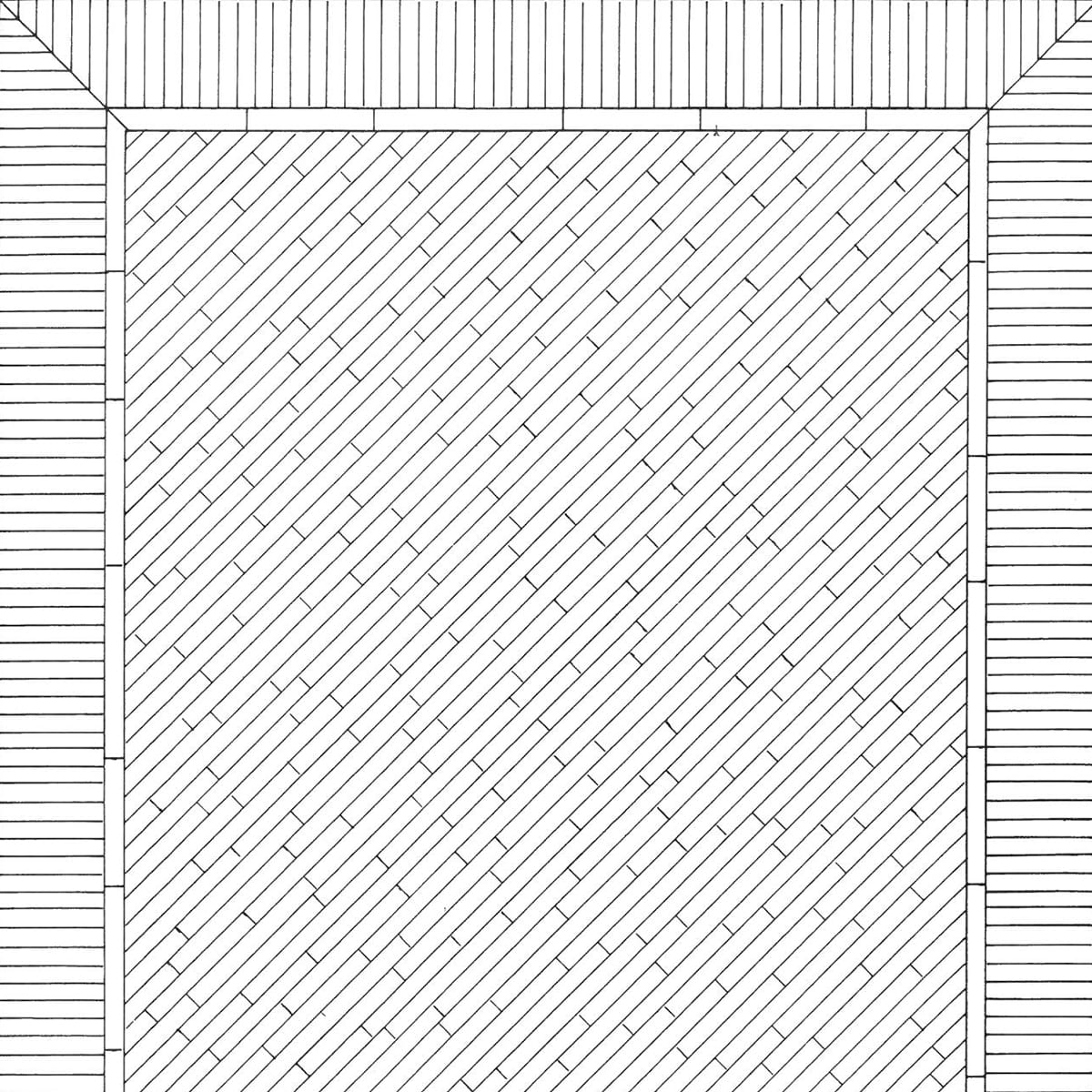 Standing border with a frieze
The blocks are installed perpendicular to the wall. A free list creates a nice contrast between the border and the pattern floor.