Solid parquet block – European made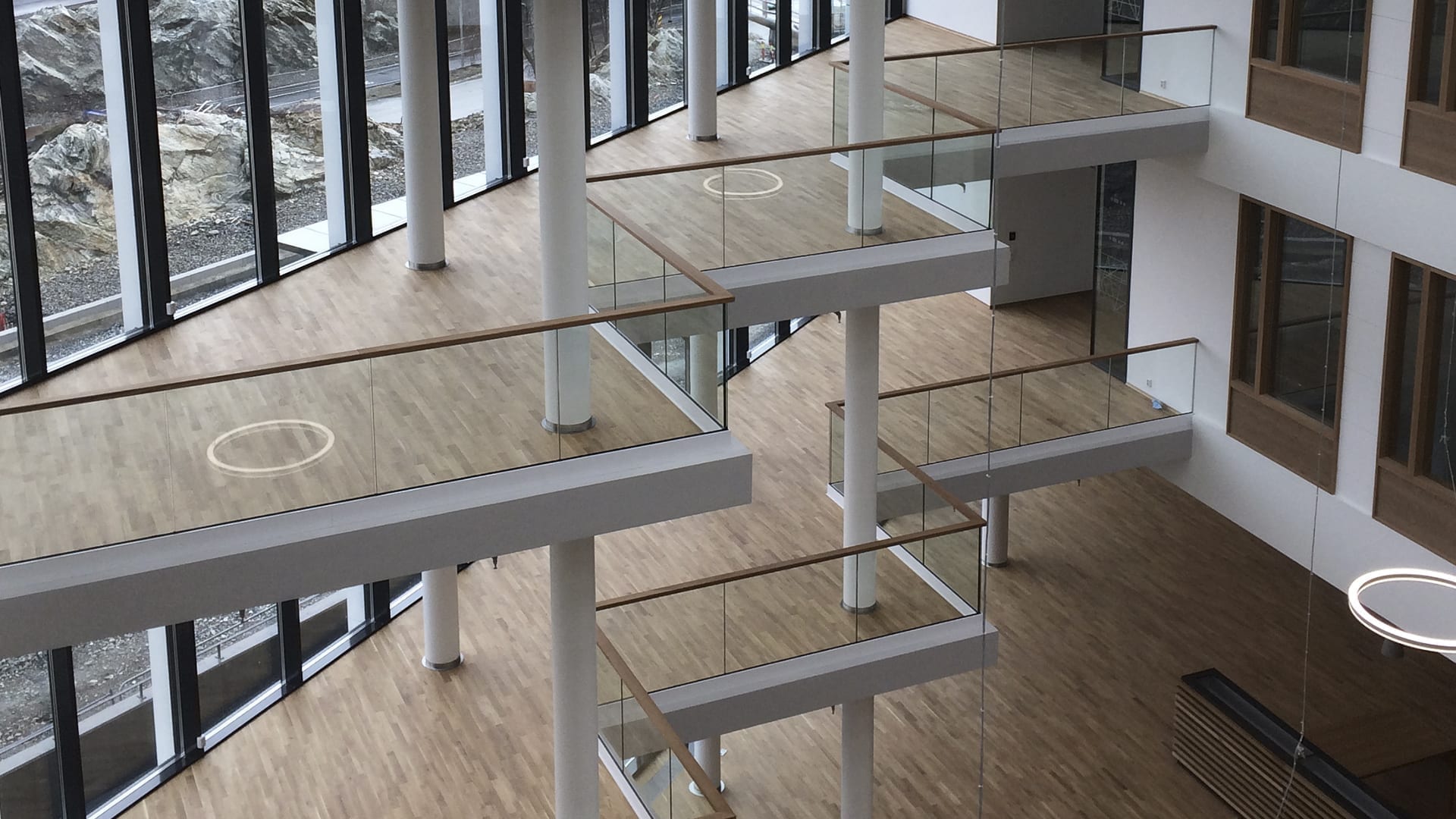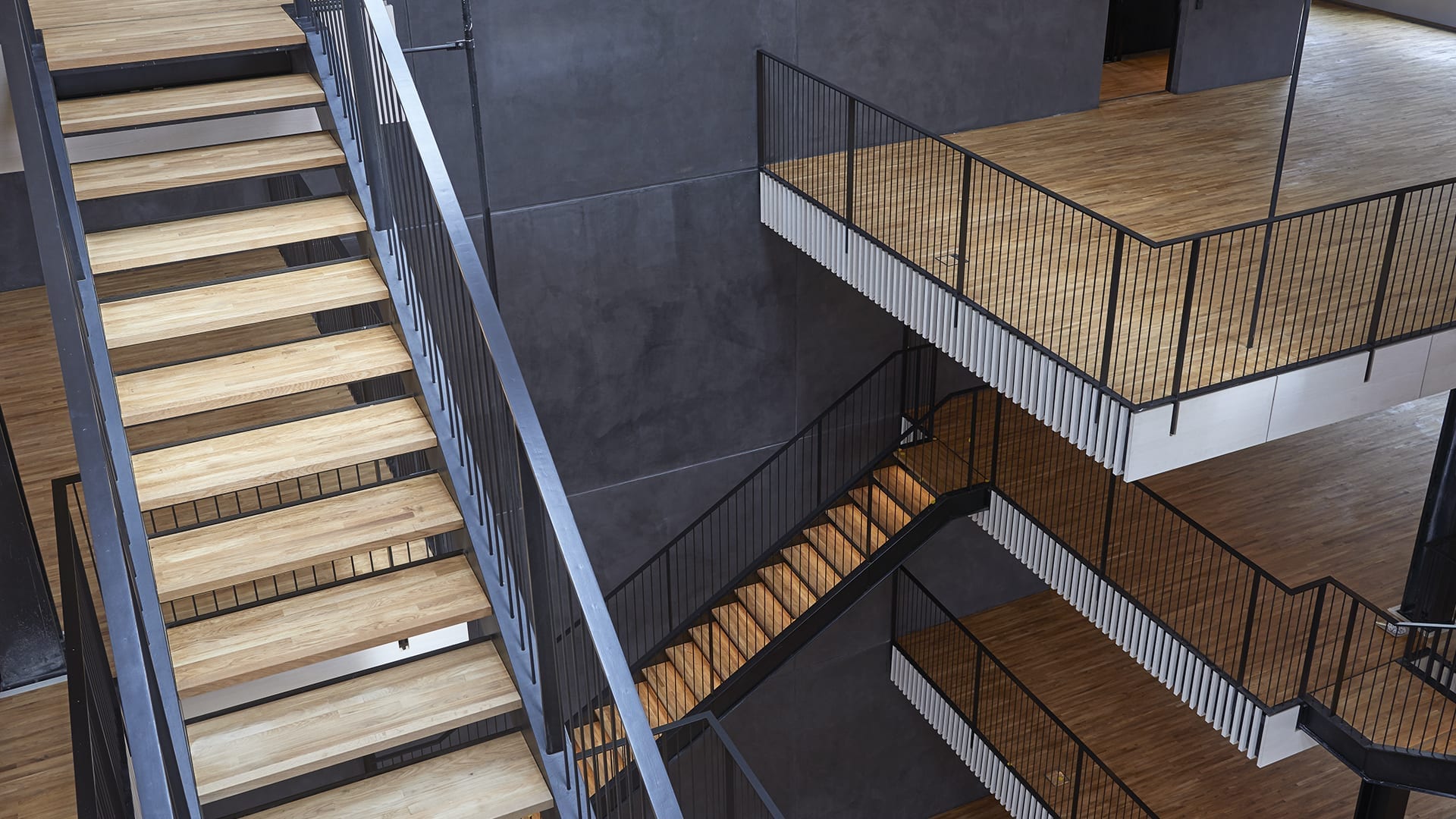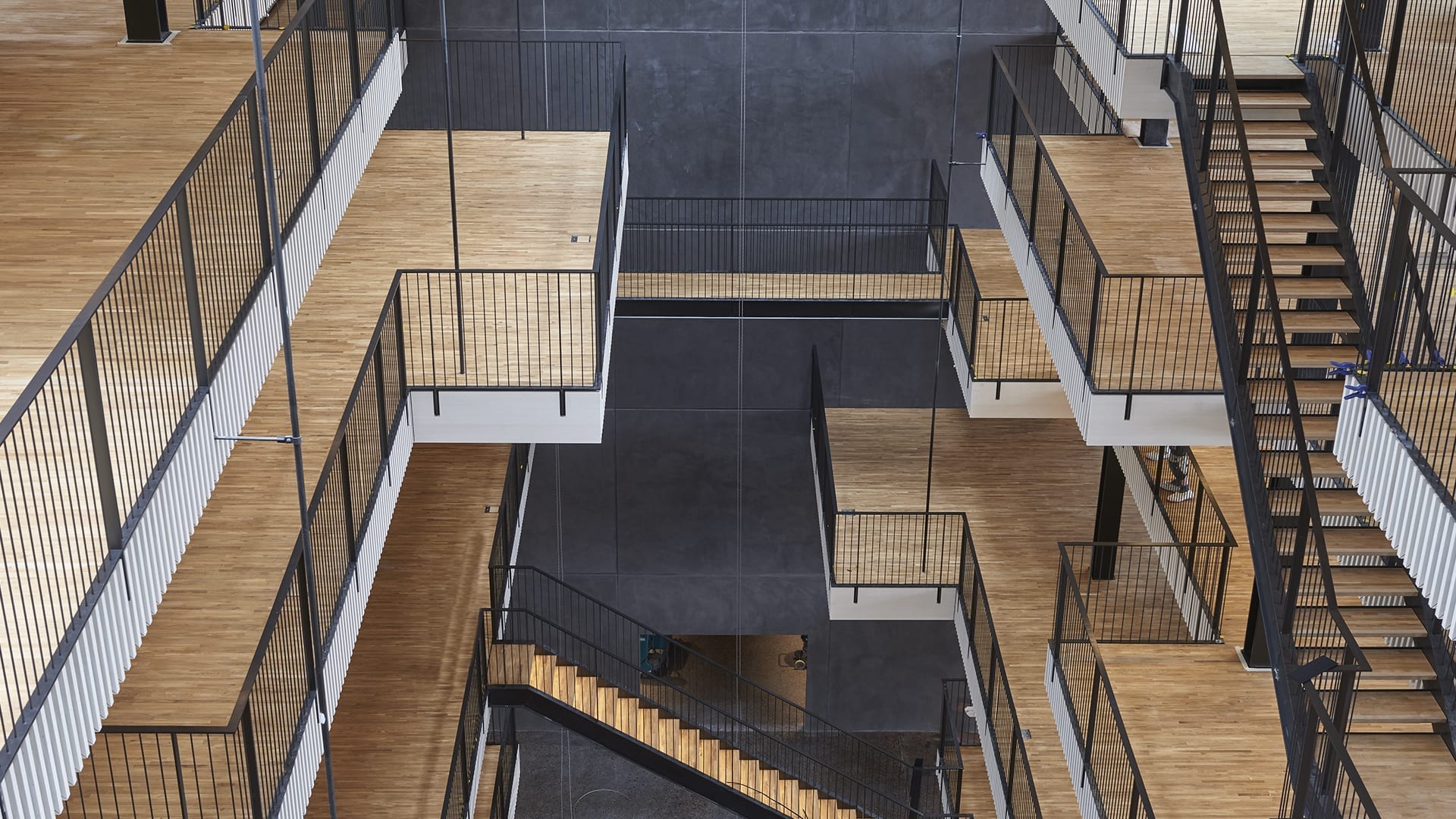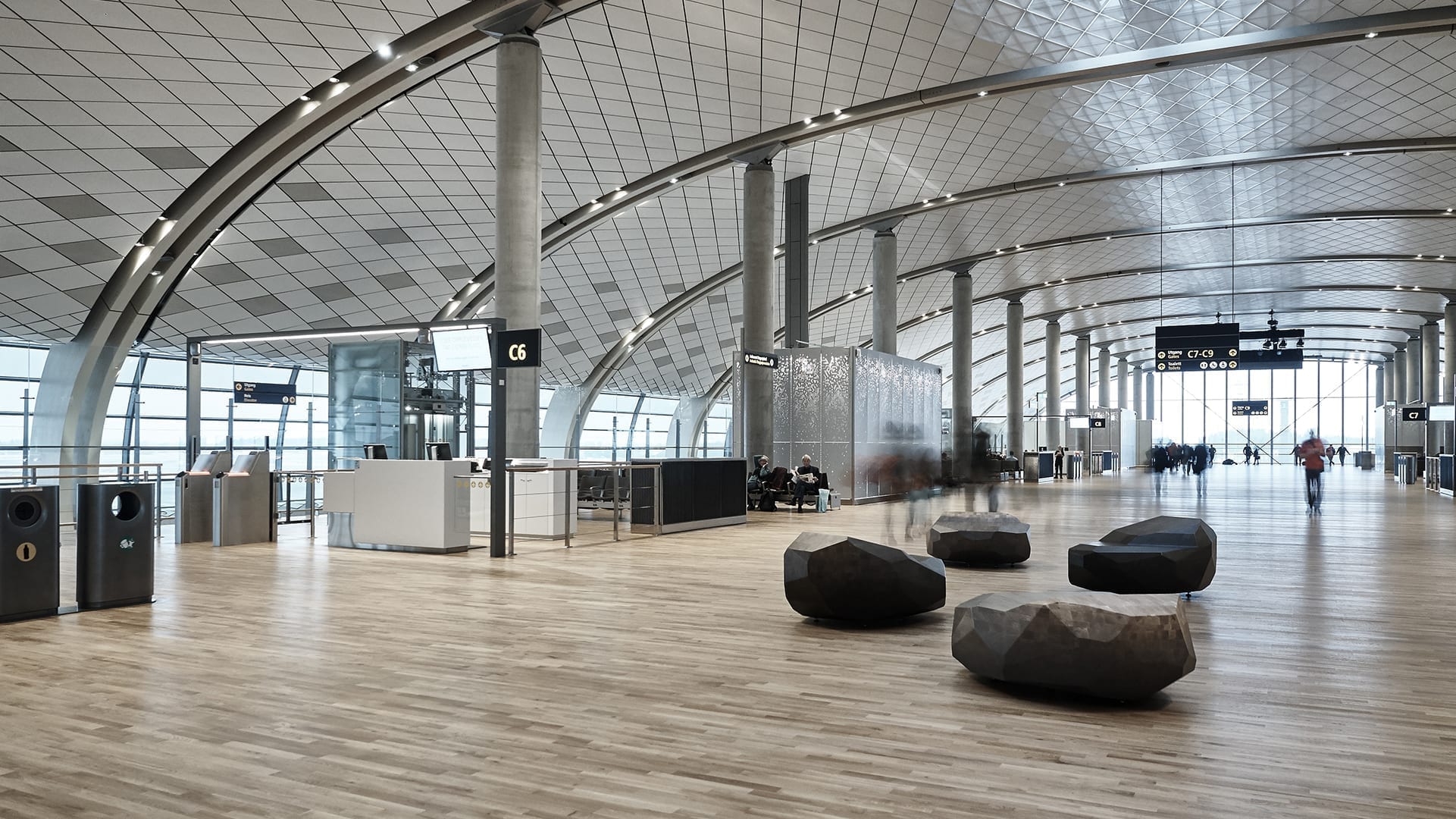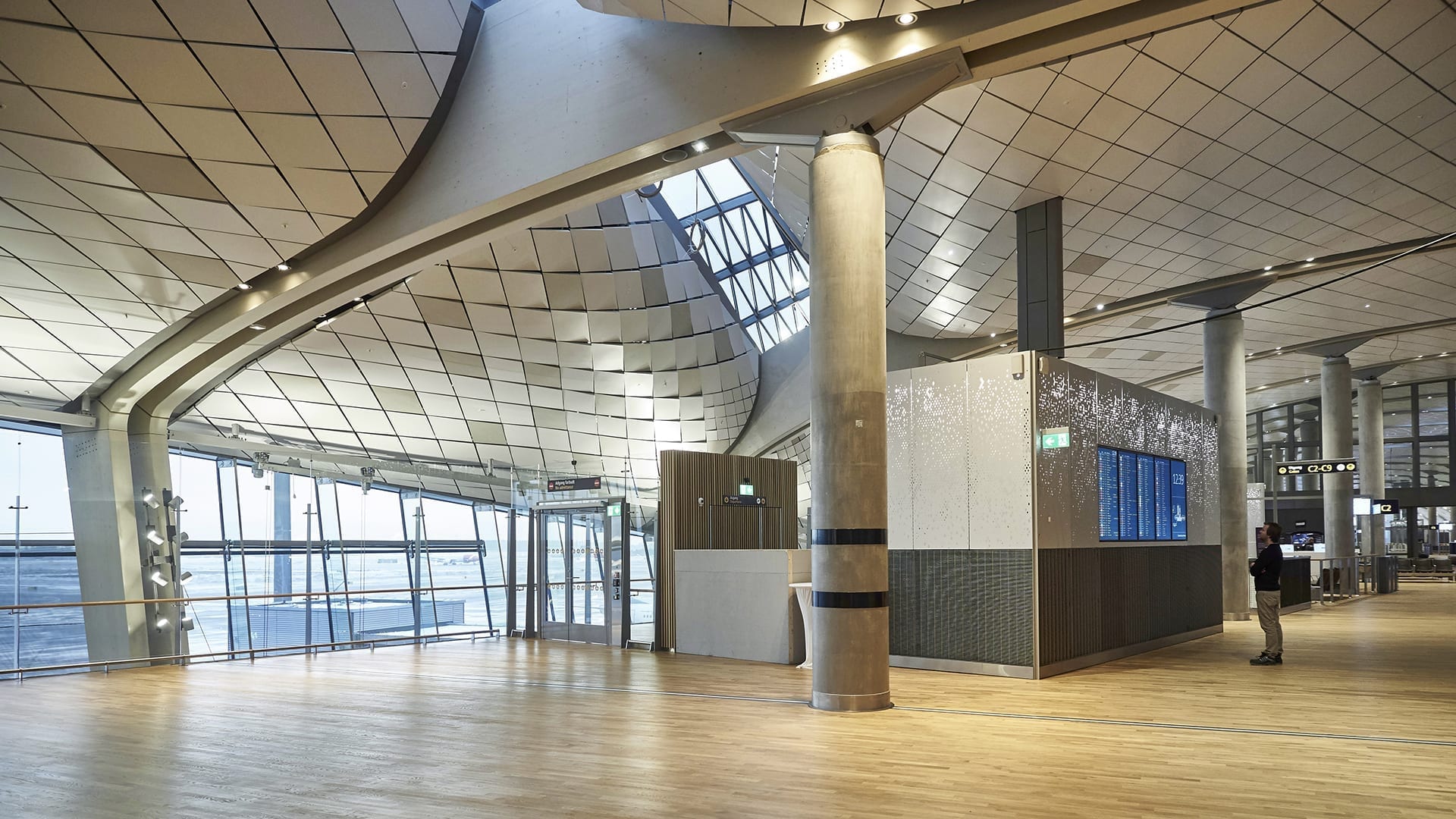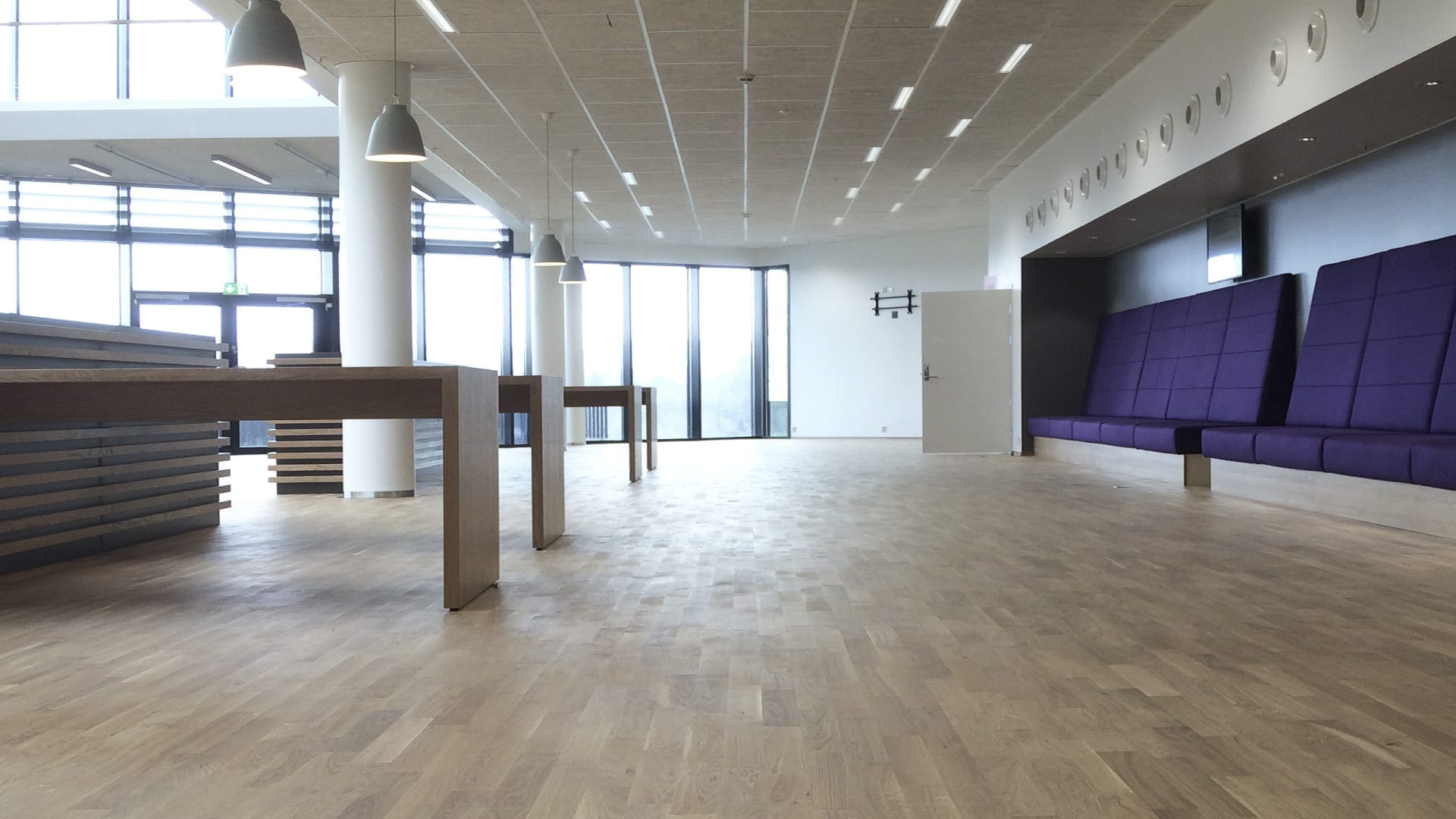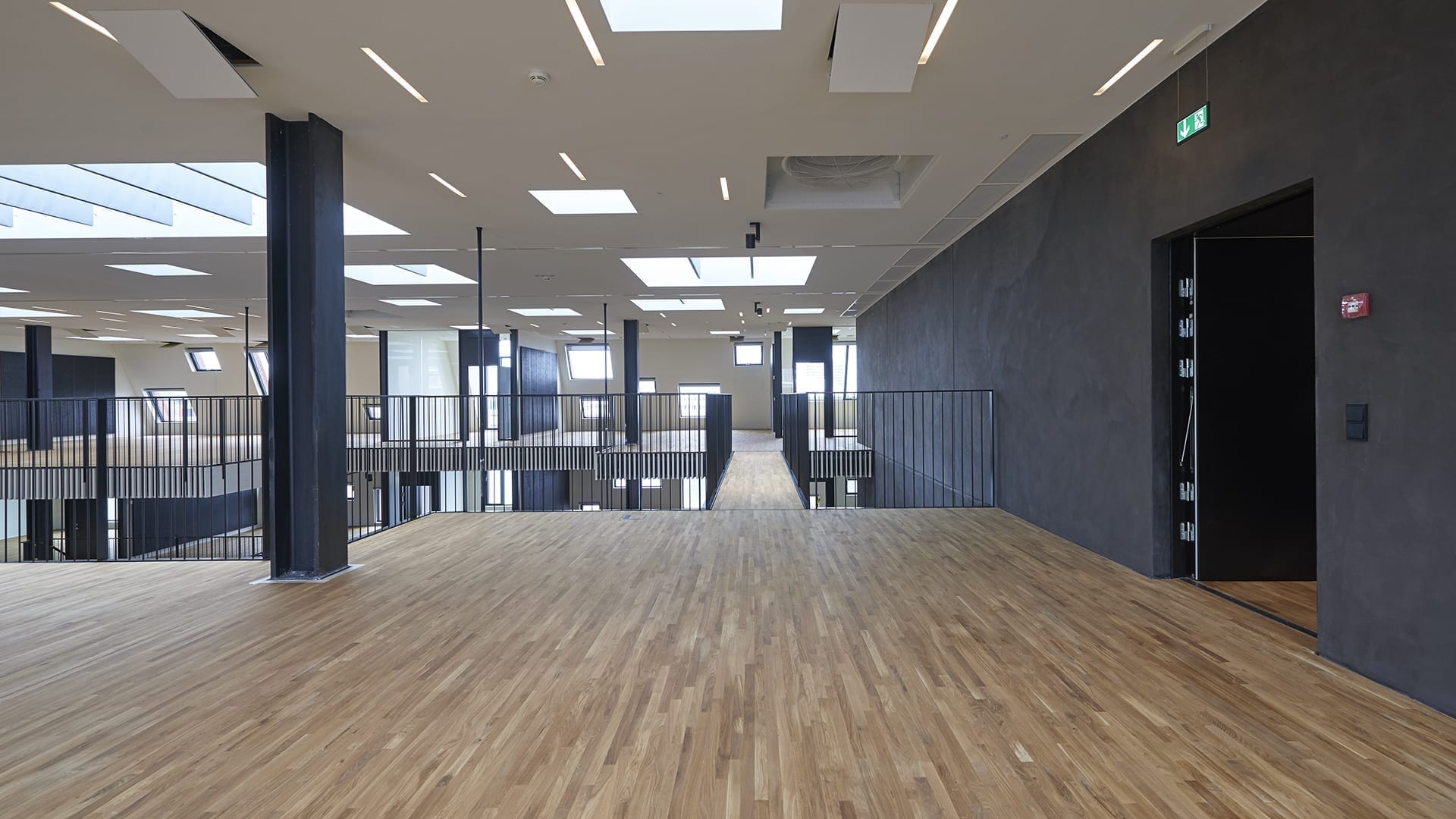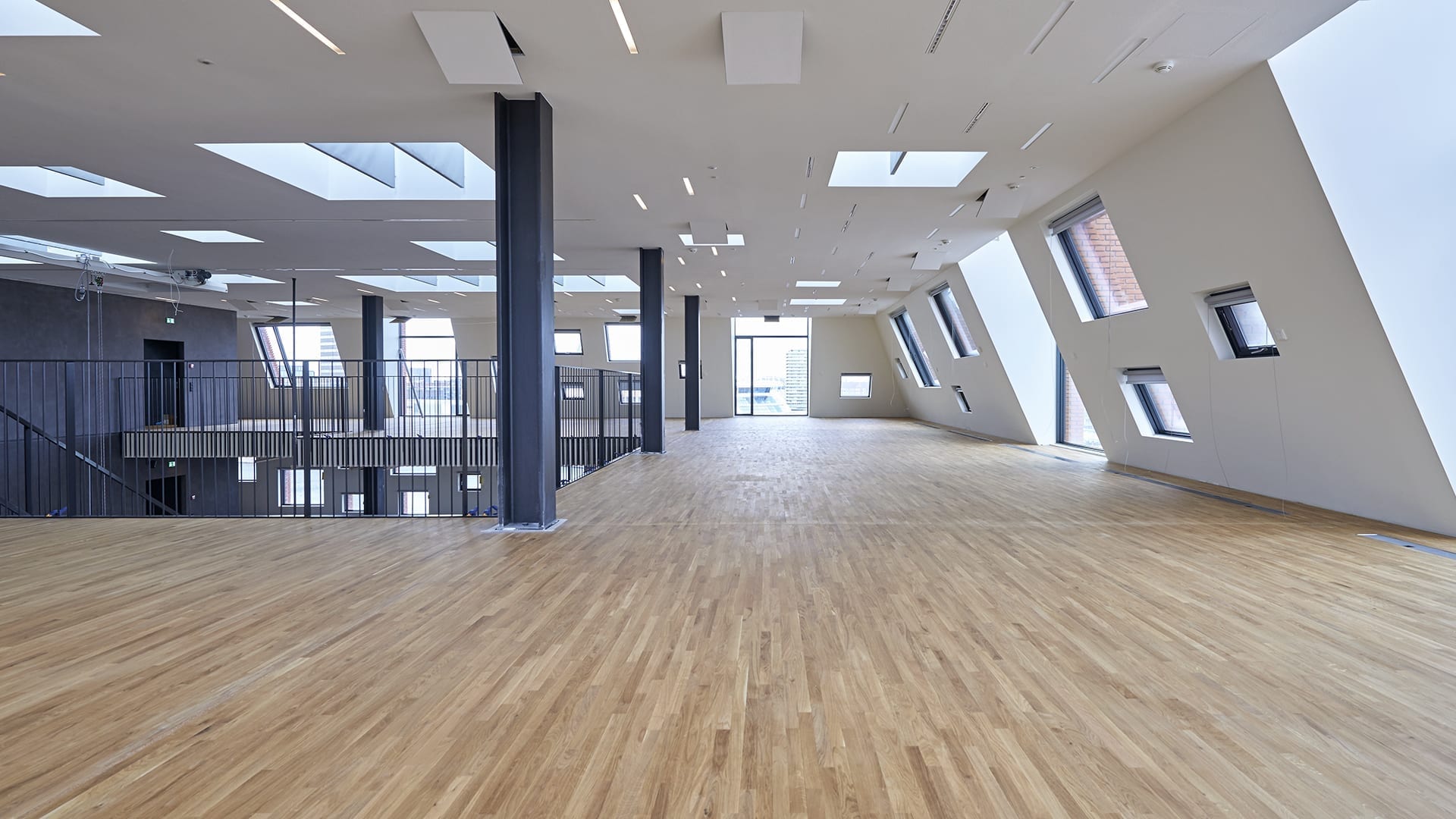 Solid parquet block – European made
At our factories throughout Europe there are oak specialists. High quality, top grade short block and pattern block. In every respect handled with the same dedication that characterises Hørning Parket. That is why we are happy to let them manufacture a number of our products. This provides a wide range of benefits:
High quality solid parquet block
Products are quality controlled on a regular basis on the same basis as in our Danish production. Our Danish quality team guarantees a uniformly high level.
Speedy delivery
We have much of our standard range in stock for immediate delivery and, in the event that our customers may have cleared out our stock, we will do our utmost to obtain the desired product as quickly as possible. This is possible thanks to our highly extensive network of partners, which we have established over decades.
Bulk deliveries
We offer delivery of whole or half load in a fixed agreed pattern to local customers' warehouses.
Customer-adapted packaging
If previously arranged, in the case of large quantities, packing and packaging can be adapted to suit customers' requirements.
Special market-specific dimensions
If desired, we can produce special dimensions, which require the purchase of specific fresh wood dimensions, which cannot profitably be optimised at the factory in Skanderborg.
Types of pattern
Short block / Pattern block
Types of wood
Ash / Oak / Smoked oak
Gradings
Exquisite, Living, Country
Profile
Comes with tongue/groove and sharp edges on 4 sides.
FSC
Can be supplied on request
Types of pattern
Short block / Pattern block
Types of wood
Ash / Oak / Smoked oak
Gradings
Exquisite, Living, Country
Profile
Comes with tongue/groove and sharp edges on 4 sides.
Length
204 / 272 / 340 / 408 / 476 / 544 / 612 mm
FSC
Can be supplied on request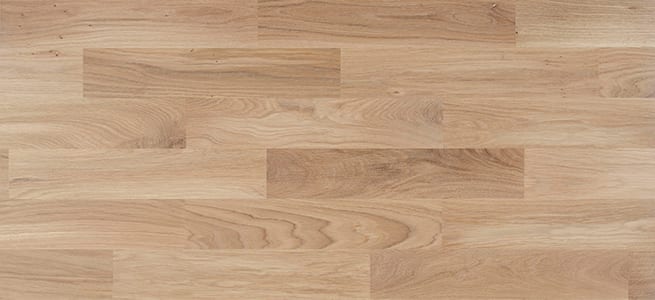 NB:The images of wood types are not grading images
Types of wood
Short block, long block and pattern block come in ash, oak and smoked oak.



Gradings
Ash and oak parquet block come untreated and as standard in the Country, Living and Exquisite gradings.
Wood is a wonderful natural material, so variation vis-à-vis descriptions and photos will always occur. Any samples show only dimension and texture and cannot show the grading. Variations will certainly occur between small samples and actual deliveries.
Comes untreated in the above gradings. The block are sanded and surface-treated after fitting.
Exquisite
A consistently very uniform interplay of colour and the wood's texture. Growth-related variations occur. In principal free of knots and chips. A minimum of whirls, small scratches and cross grain, chips and brown core may occur.
Living
Vibrant appearance with natural interplay of colours and texture. In principal, free of open knots, cracks, pith etc. Whirls, healthy knots, small scratches, cross grains and silicon stains occur. Chips or brown core occur, depending on the type of wood.
Country
A very vibrant appearance with all the natural variations in colour and textures. Knots, chips, brown core, filling of knots and cracks occur.
Type of wood
Exquisite
Living
Country
Types of pattern
Parquet block are fitted end to end or in a pattern: for example, herringbone, English pattern, ladder pattern or King pattern. Patterns can be supplemented with borders, mouldings and/or frames.
Border Types
A border is a frame of blocks or planks laid along the wall around a patterned floor. The border adds a classic and elegant edge to the floor and elevates an already exclusive flooring to new heights.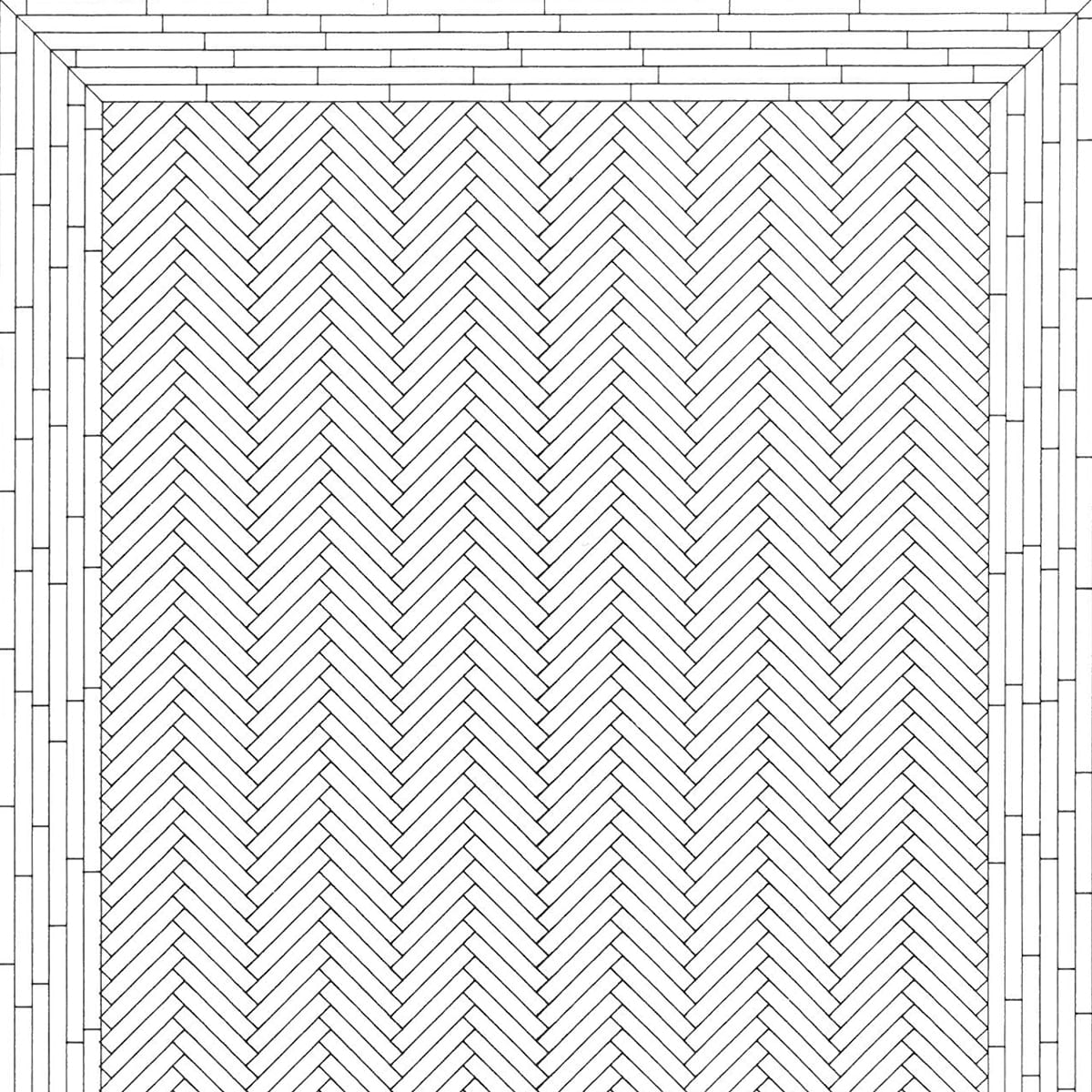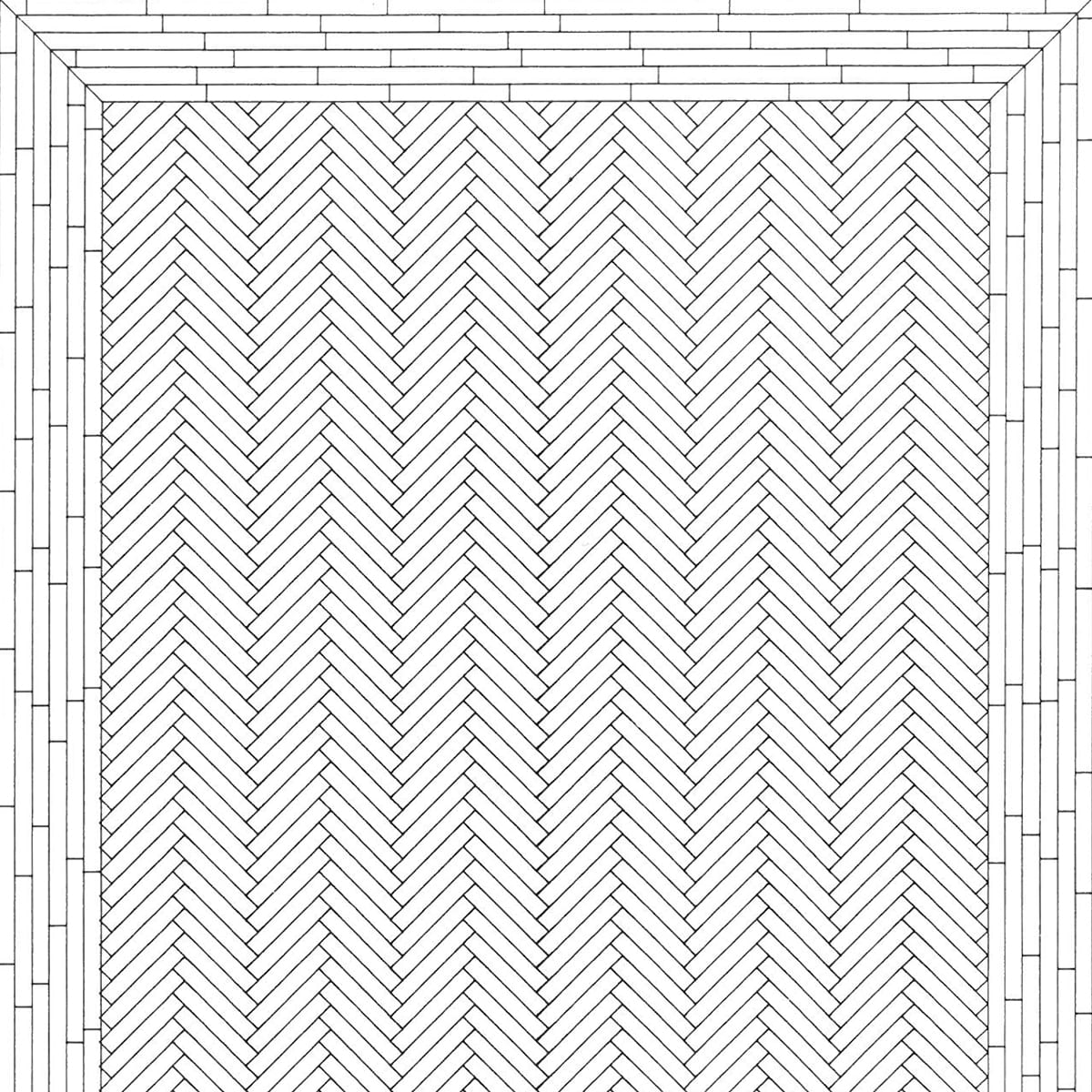 Longtitudal border
The blocks are installed longtitudal to the wall and does in contrast to the standing border not require a frieze list.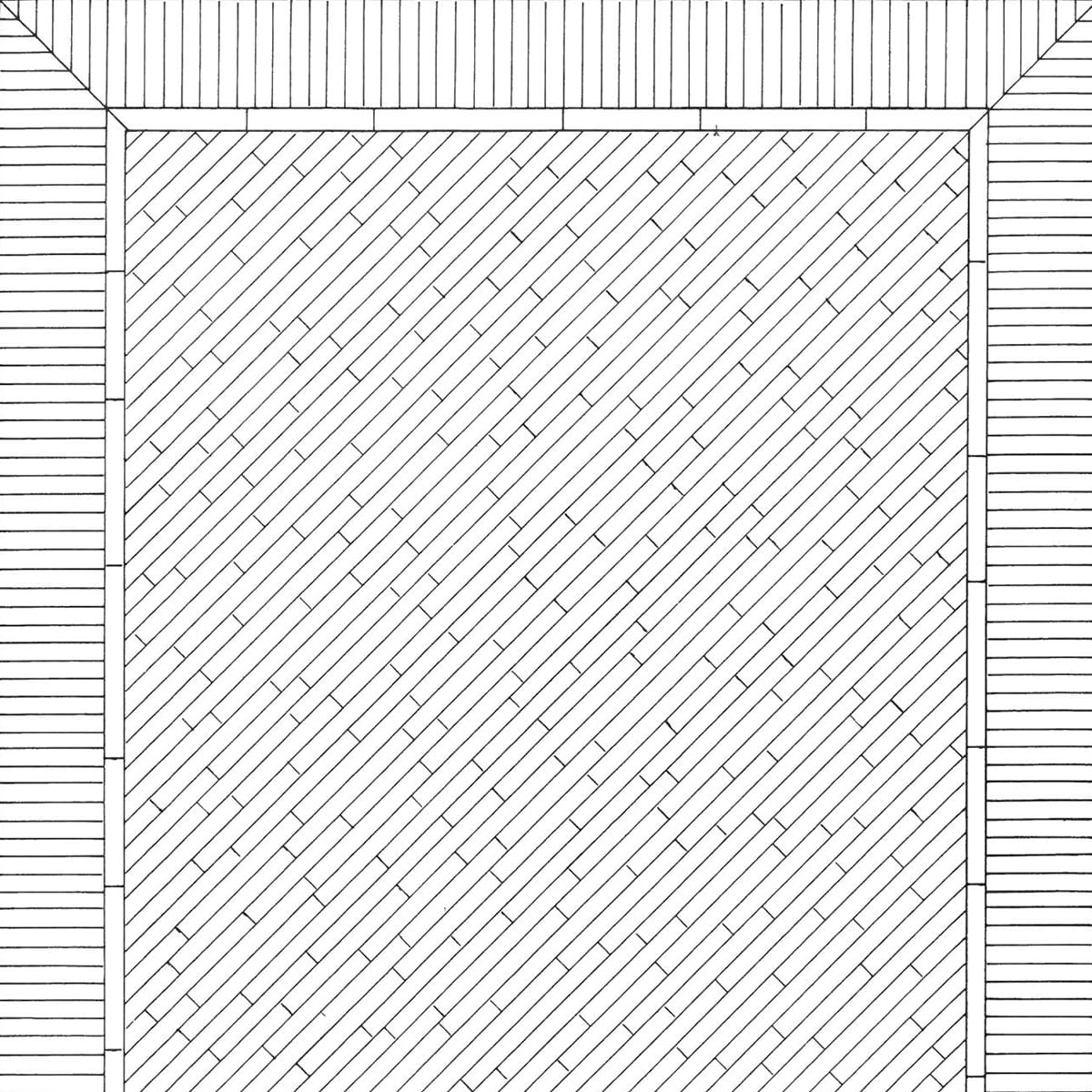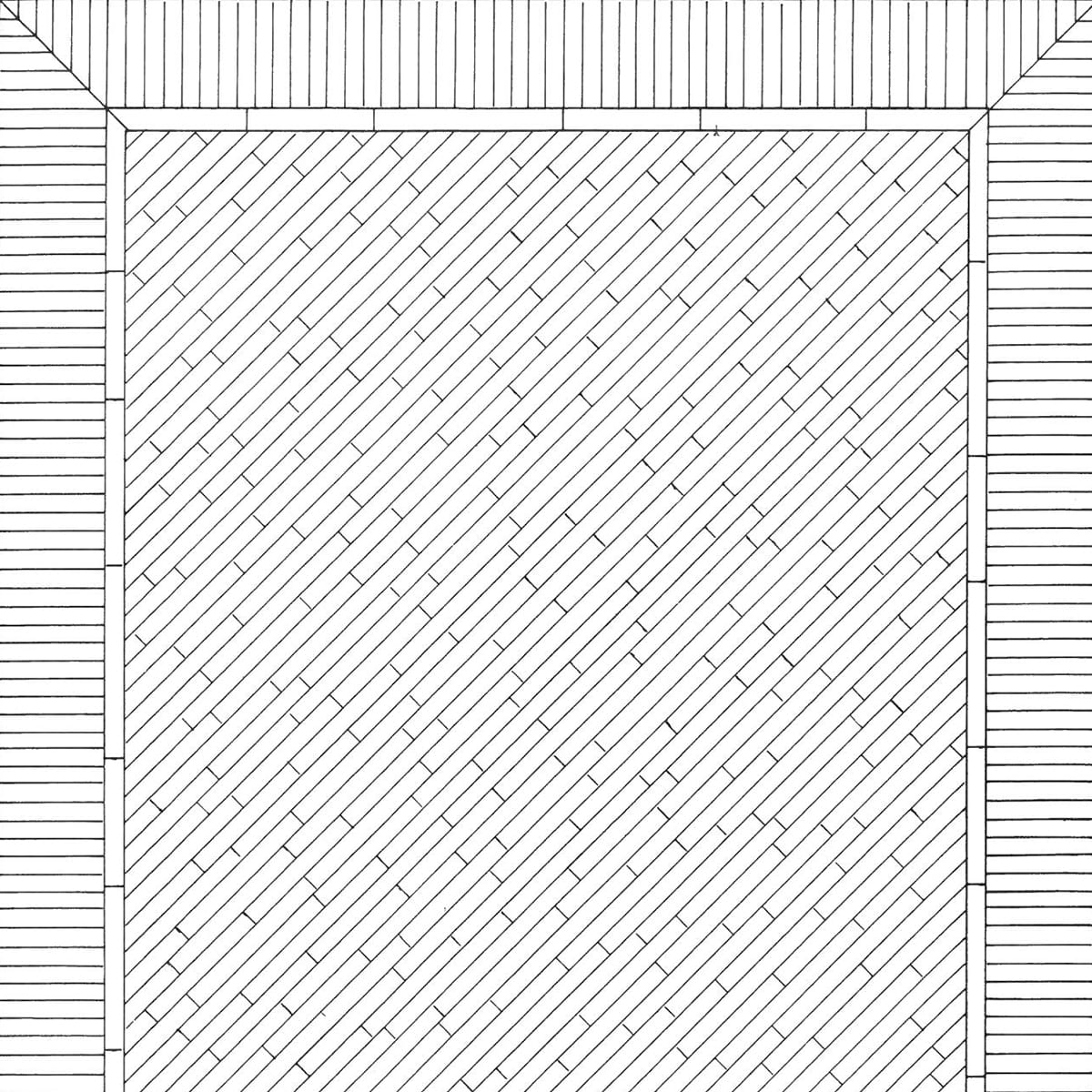 Standing border with a frieze
The blocks are installed perpendicular to the wall. A free list creates a nice contrast between the border and the pattern floor.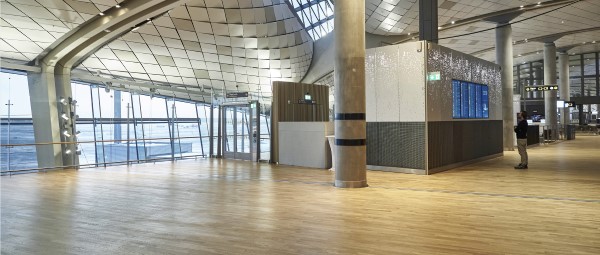 Planning work for the major expansion of Oslo Airport began in 2007, and in 2012, the expansion of the main building began. In addition, it was important that the new…
Read more