Chosen on account of our experience with long-lasting quality.
Norway's new National Museum of Art, Architecture and Design will be completed in 2020.
The huge museum complex will be the largest cultural building in Norway with an exhibition space of 13,000m2 and a target of 750,000 visitors a year.
The spectacular new building will give the National Museum the status of an international arena for exhibitions and visitor engagement, and will be the largest art museum in the Nordic region.
Hørning Parket was chosen due to our proven experience in providing solid wooden floors with a service life of more than 60 years for large-scale public/private buildings.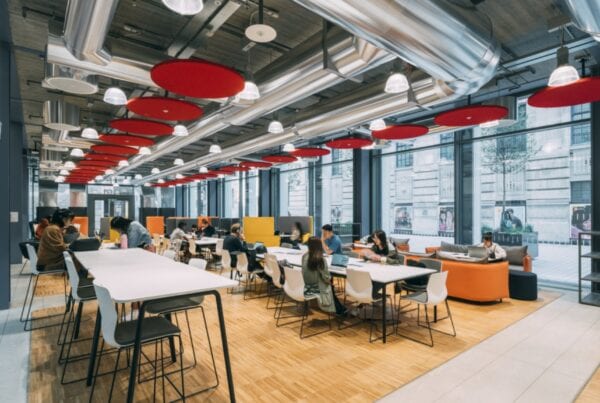 Hørning Parket makes a mark internationally In the year Hørning Parket celebrated its 90th anniversary, the international projects made its mark. In particular, the delivery of 12.000 m² of solid…
Read more